Create and sell products in no time with Merch Maker™ and Shopify!
Your free-to-use web app for creating product designs, mockups, and more is now fully integrated with Shopify!
Even more great features coming soon
Connect with Shopify in 4 Easy Steps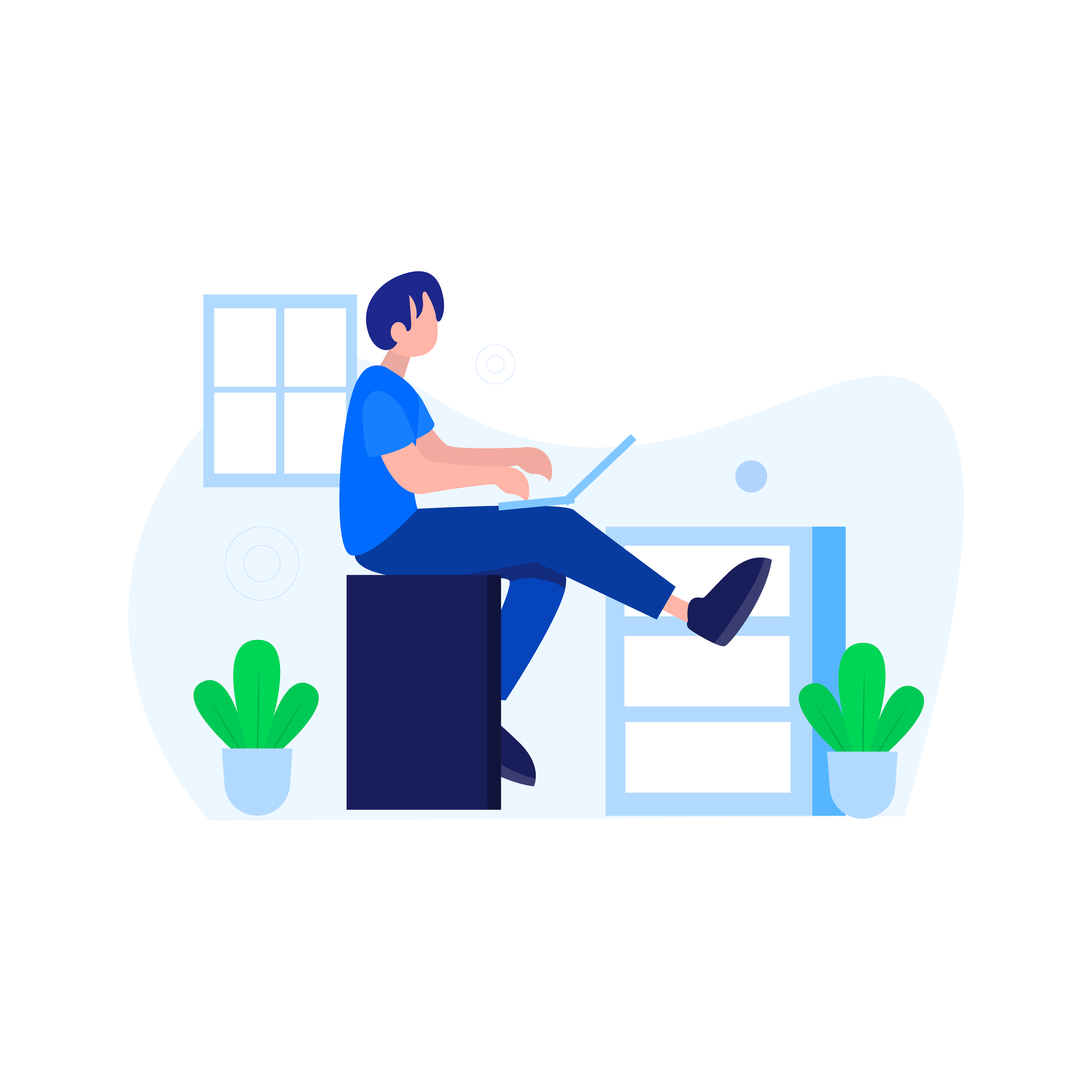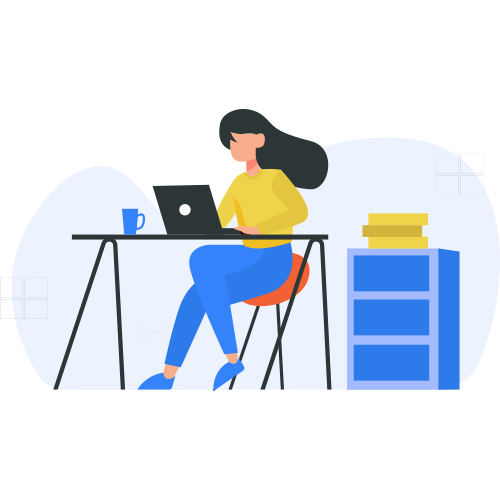 STEP 2
Search Apps for MWW On Demand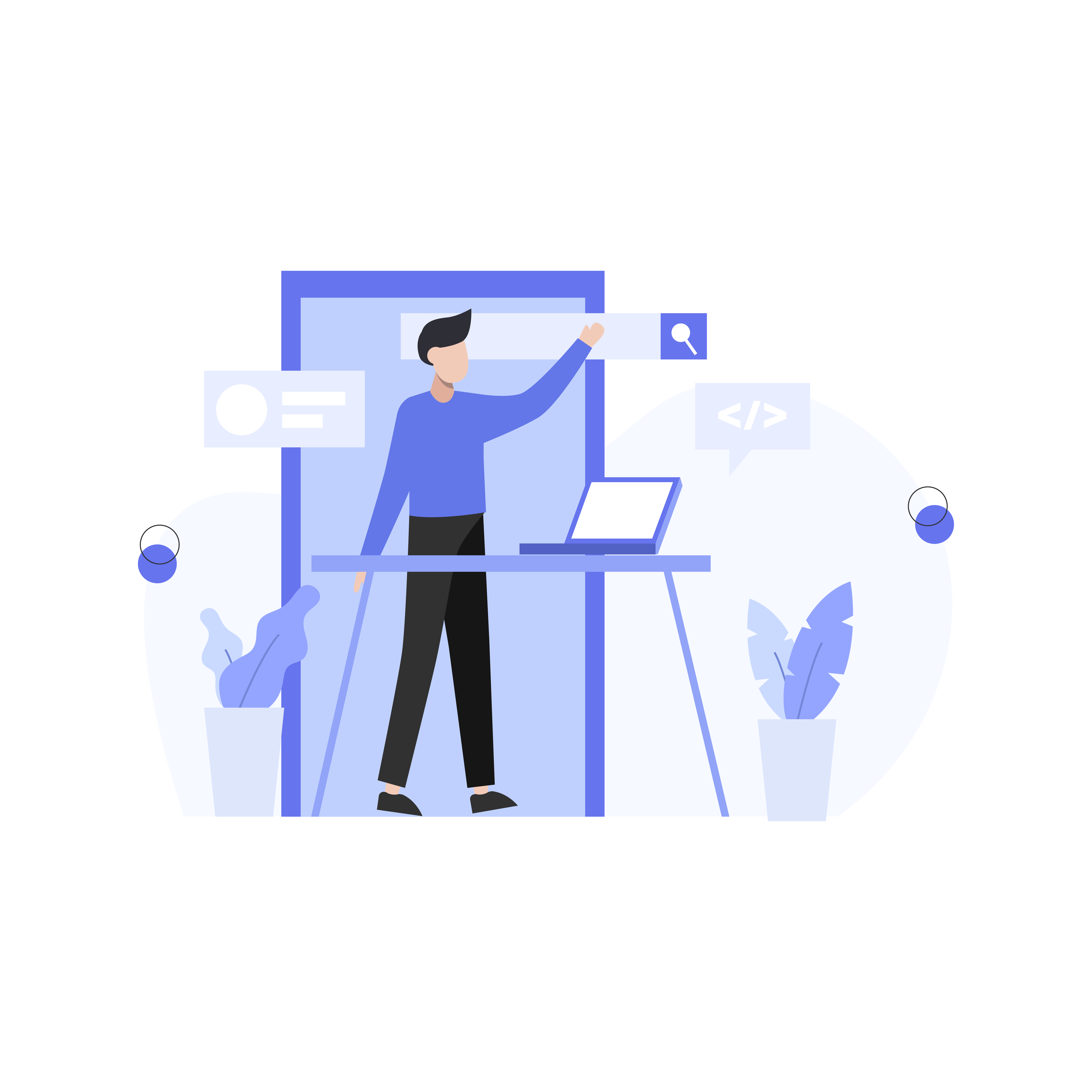 STEP 3
Add App to your store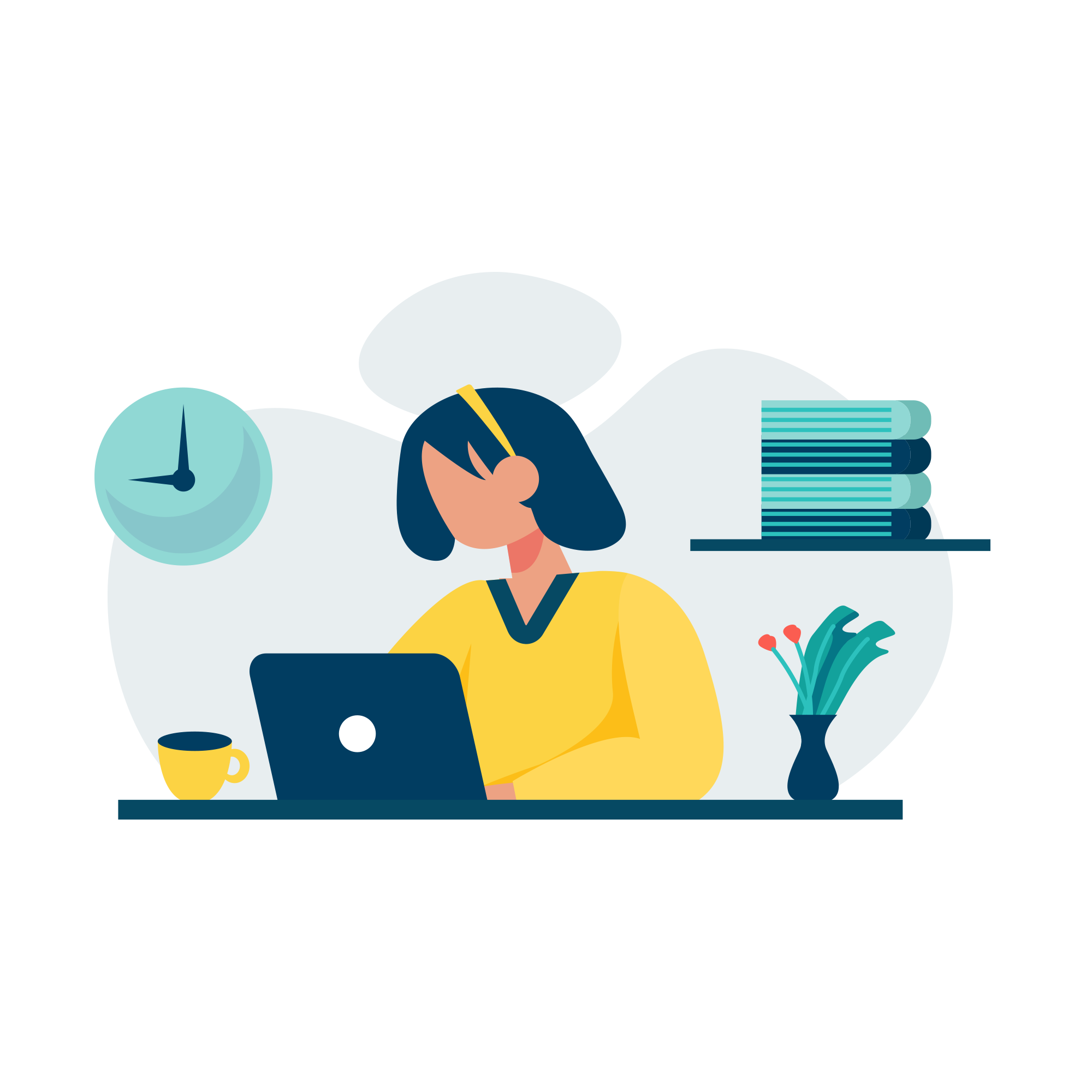 STEP 4
Sign in to MWW On Demand
Need a little help getting started? Check out these tutorials to start selling today!