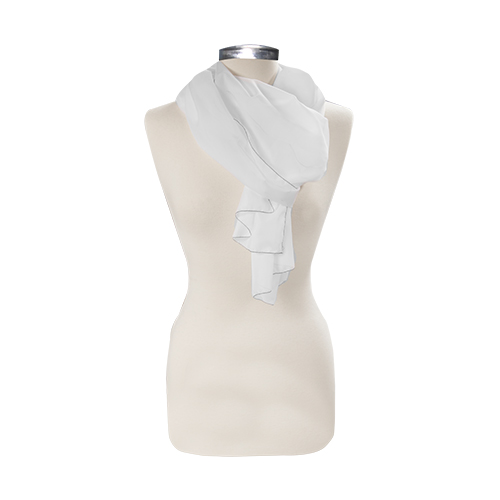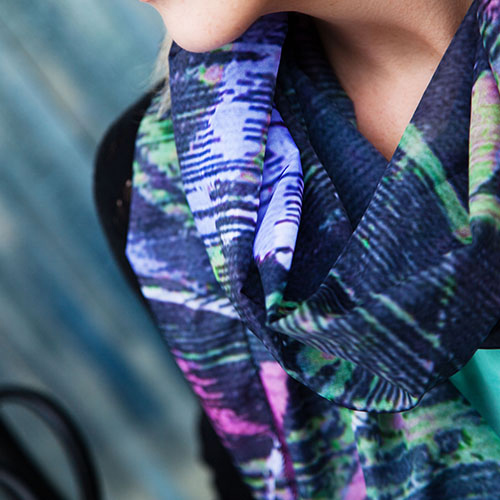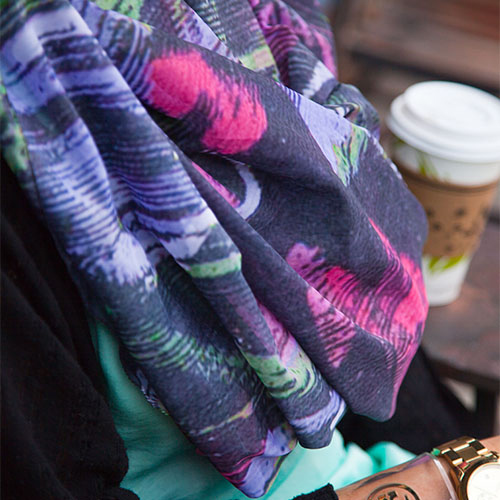 Sizes
25″ x 25″
25″ x 77″
50″ x 50″
Production time
3–5 business days
Our sheer Scarf comes in different materials, which you can style however you choose. The largest size makes a great sarong or shawl! Use the smaller size as a head wrap or bandana. This product features a narrow hem, giving a clean finish, and a vibrant print.
Our custom Accessories products are made on demand with no minimums.
Create an account with MWW On Demand
Grow your business, dropshipping one order at a time.