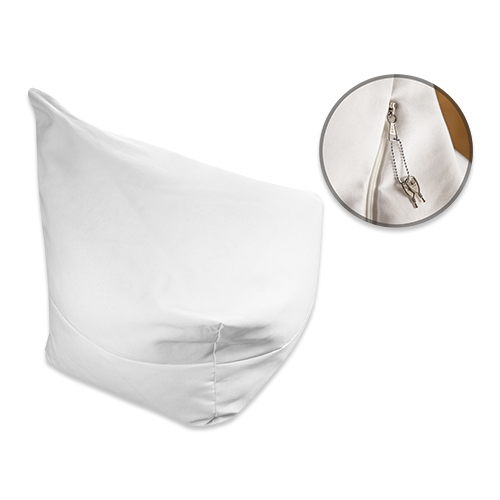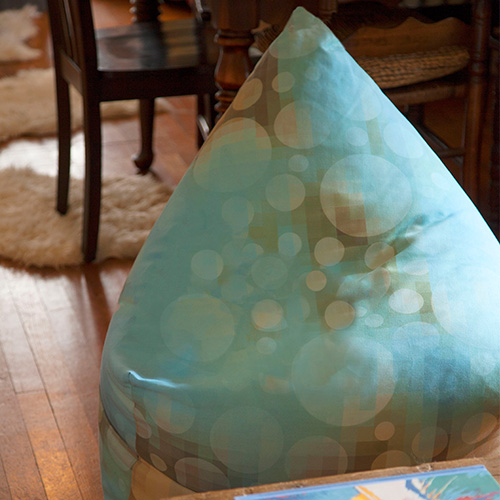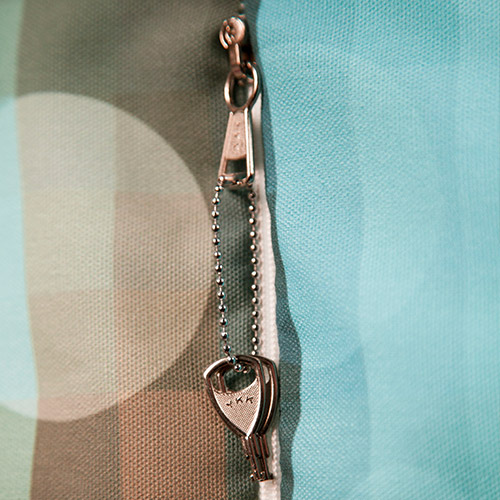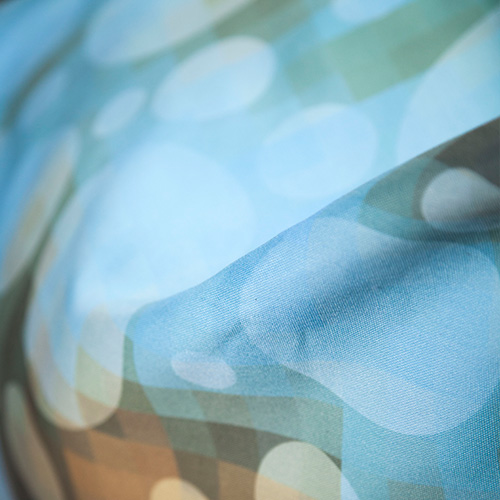 Sizes
27″ × 30″ × 25″
38″ × 30″ × 29″
Production time
3–5 business days
Our Bean Bag is perfect for people of all ages! Filled with super-light expanded polystyrene beads for adaptable comfort, these modular pieces have everything except for your custom designs. Perfect for kids' bedrooms and dorm rooms. Your customers can put a couple of Bean Bags in their game rooms to add fun seating for family movie night. Featuring a locking zipper on the outer shell for safety and a breakaway zipper tab on the inner liner.
Our custom Home Decor products are made on demand with no minimums.
2 sizes
All over print
Material: 100% Spun Polyester
Style: Bean Bag
Options: Shell with no fill, shell stuffed and filled
Manufacturing method: Dye sublimation
Three-dimensional product (3D)
Secure lock and key zipper
Create an account with MWW On Demand
Grow your business, dropshipping one order at a time.