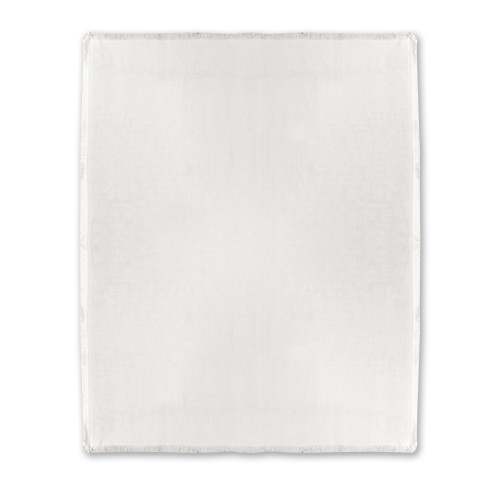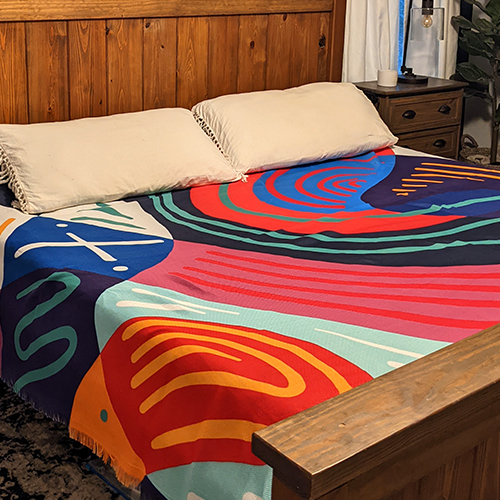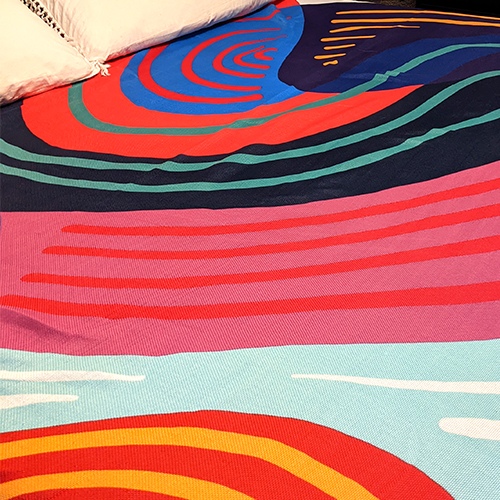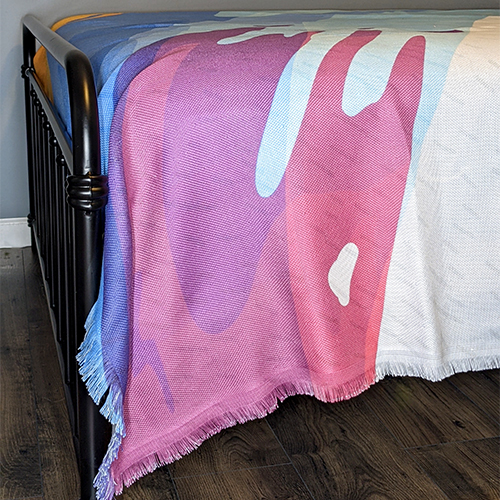 Sizes
68″ x 88″ Twin
88″ x 88″ Queen
104″ x 88″ King
Production time
3–5 business days
This woven coverlet is the updated version of a bedspread. It is heavy enough to keep you warm on the coolest nights and elevates your bedroom's appearance with a vibrant, edge-to-edge design. It can also be placed over chairs and couches to add a layer of texture to any room!
Our custom Home Decor products are made on demand with no minimums.
Create an account with MWW On Demand
Grow your business, dropshipping one order at a time.