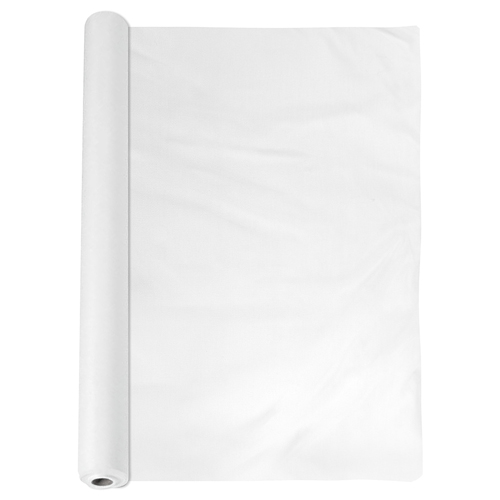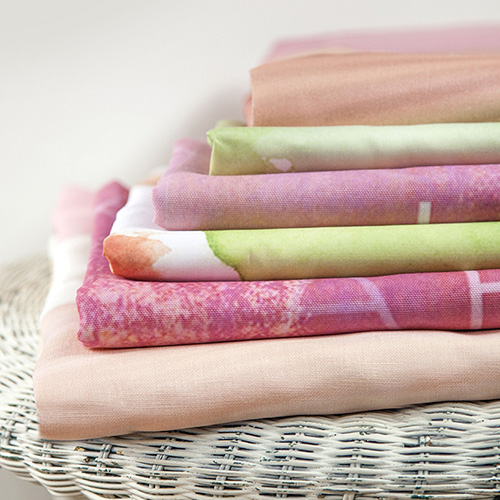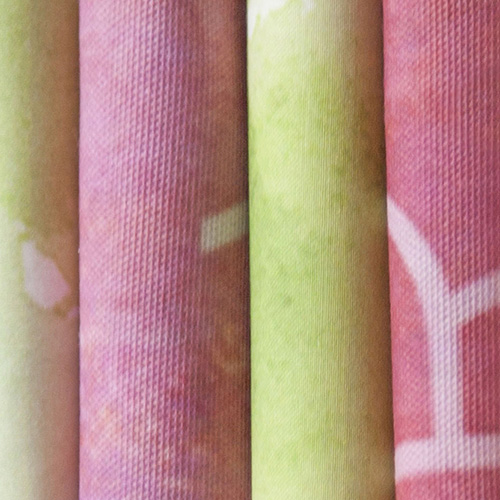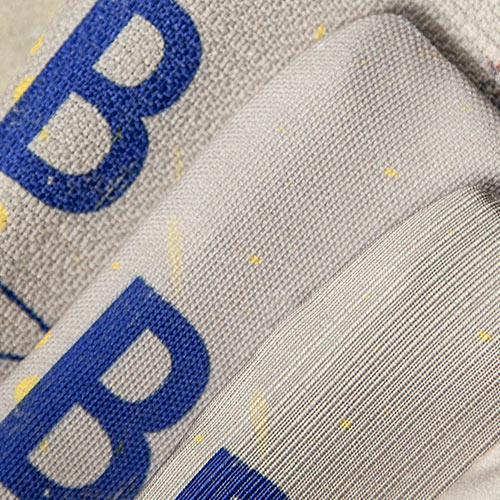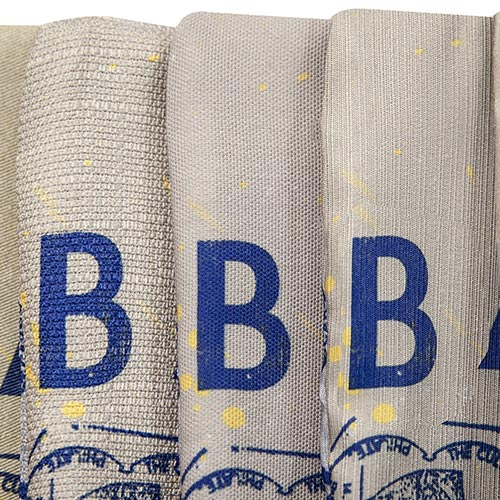 Sizes
Fabric widths vary depending on choice of material.
Production time
3–5 business days
We offer our quality fabrics by the yard! You can order up to 10 continuous yards at a time. Widen your opportunities to meet your imagination and create the design line you dream of, starting anywhere from Home Decor to Apparel. Fabric by the Yard comes in seven different fabric options.
Our custom Home Decor products are made on demand with no minimums.
Spun Poly Poplin, Faux Linen, Basic Combed Cotton, Pima Combed Cotton, Cotton Twill
Linen Palazzo Oyster, Linen Paloma Natural
Create an account with MWW On Demand
Grow your business, dropshipping one order at a time.