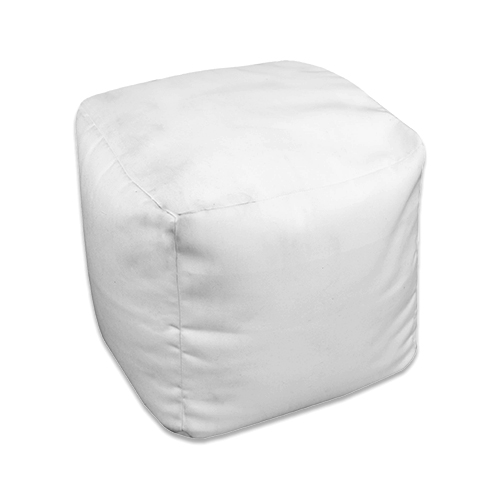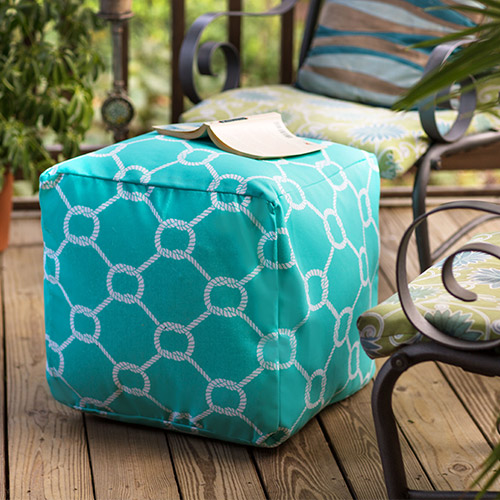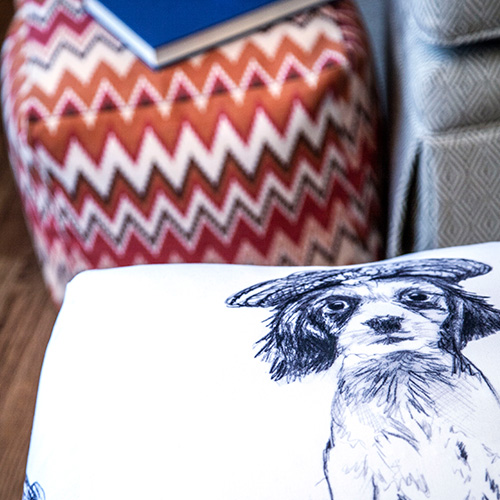 Sizes
13″ x 13″ x 25″ Cube
18″ x 18″ x 18″ Cube
20.5″ x 13.5″ Round
Production time
3–5 business days
Enhance your space with eclectic new pieces. Use them as tables, use them as footstools, or use them for seating in a pinch! Your customers can kick back and relax with our Ottoman, custom printed with your unique designs. Round and cube shapes will create a bold statement in the living room. Bonus? Each product surface can be designed independently.
Our custom Home Decor products are made on demand with no minimums.
All over print
3 sizes
Style: Ottoman
Material: 100% Spun Polyester
Manufacturing method: Dye sublimation
Filled with polystyrene beads
Separate secure liner for beaded filling
Invisible zipper closure
Create an account with MWW On Demand
Grow your business, dropshipping one order at a time.