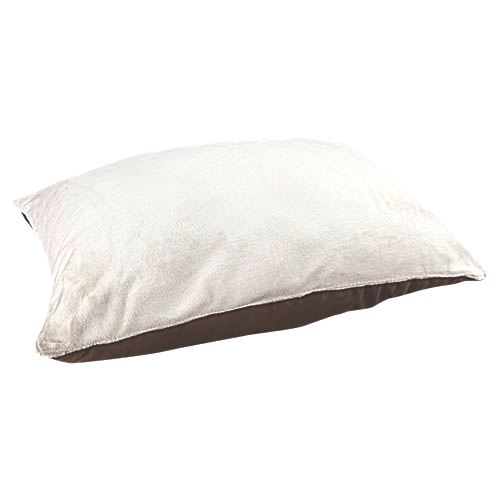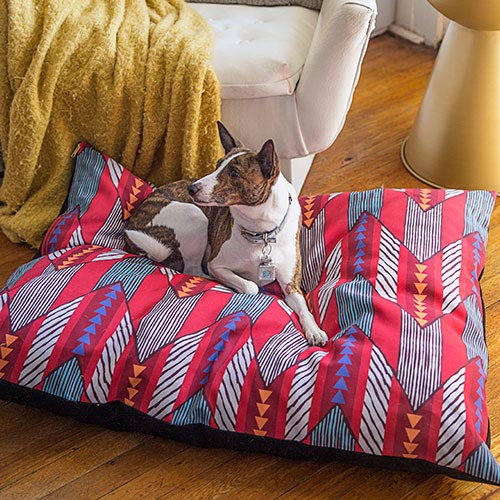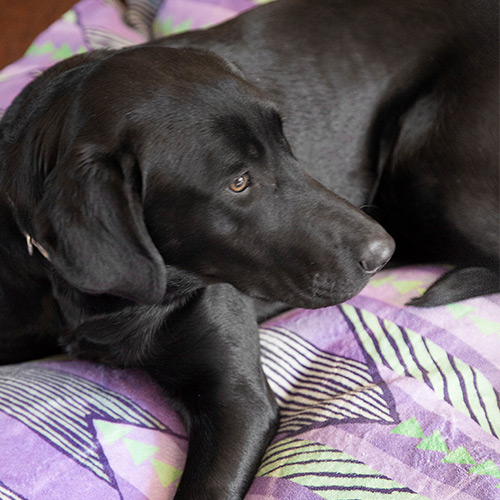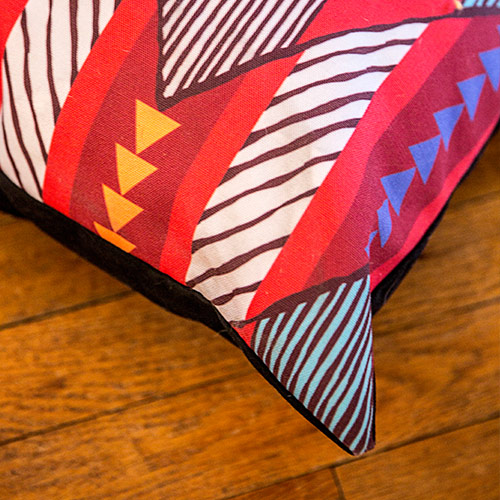 Indoor Pet Bed • Outdoor Pet Bed
Sizes
18″ x 28″
30″ x 40″
40″ x 50″
Production time
3–5 business days
Have you considered pet beds for your furry family members? Perfect for dogs and cats, these beds feature a zippered construction with a removable bun insert, supporting more frequent washing. Does your animal need a tough outdoor resting place, or a soft, cozy fabric to recharge? You choose! Our Outdoor Pet Bed is manufactured with a durable all-weather polyester fabric with mildew and mold-resistant properties. Indoor Pet Beds are super soft and cuddly, made from our coral fleece material. Add a dose of inclusion for four-legged companions to your ecommerce store with these tough and cozy gifts.
Our custom Home Decor products are made on demand with no minimums.
3 sizes
Styles: Indoor Pet Bed, Outdoor Pet Bed
Material: Polyester face
Manufacturing method: Dye sublimation
Printed face
Removable zippered cover
Fiber fill bun insert
Durable backing
◦ Indoor Pet Bed: Coral fleece face/100% cotton rear
◦ Outdoor Pet Bed: Water resistant, fends off mold and mildew
Create an account with MWW On Demand
Grow your business, dropshipping one order at a time.