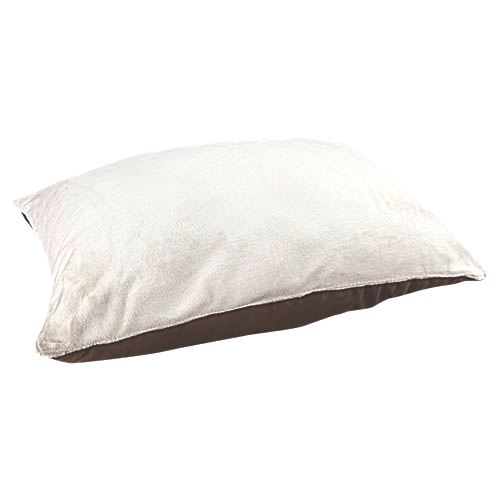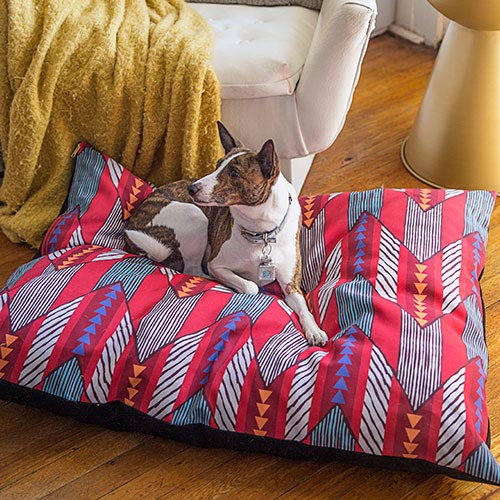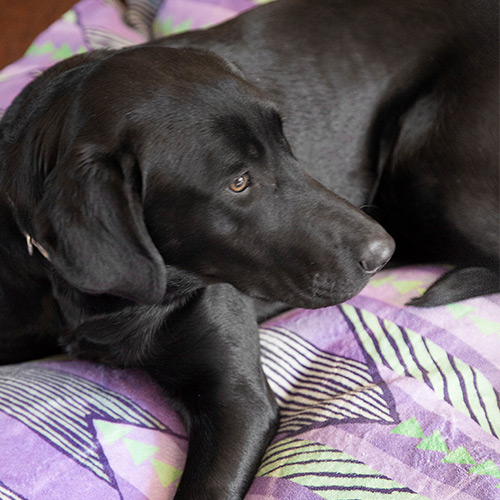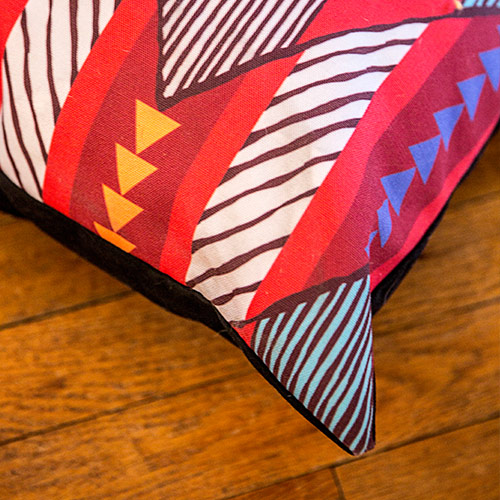 Indoor Pet Bed • Outdoor Pet Bed
Sizes
18″ x 28″
30″ x 40″
40″ x 50″
Production time
3–5 business days
Have you considered pet beds for your furry family members? Perfect for dogs and cats, these beds feature a zippered construction with a removable bun insert, supporting more frequent washing. Does your animal need a tough outdoor resting place, or a soft, cozy fabric to recharge? You choose! Our Outdoor Pet Bed is manufactured with a durable all-weather polyester fabric with mildew and mold-resistant properties. Indoor Pet Beds are super soft and cuddly, made from our Coral Fleece. Add a dose of inclusion for four-legged companions to your ecommerce store with these tough and cozy gifts.
Our custom Home Decor products are made on demand with no minimums.
Create an account with MWW On Demand
Grow your business, dropshipping one order at a time.