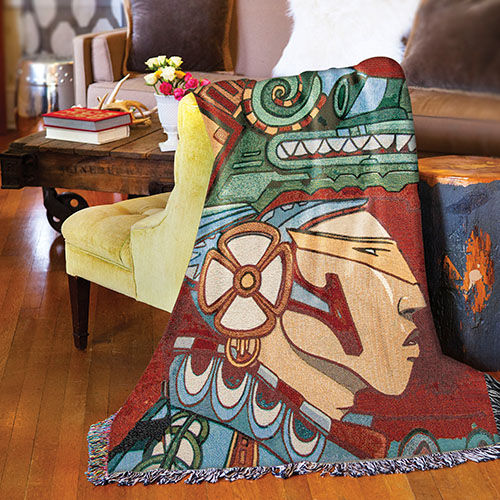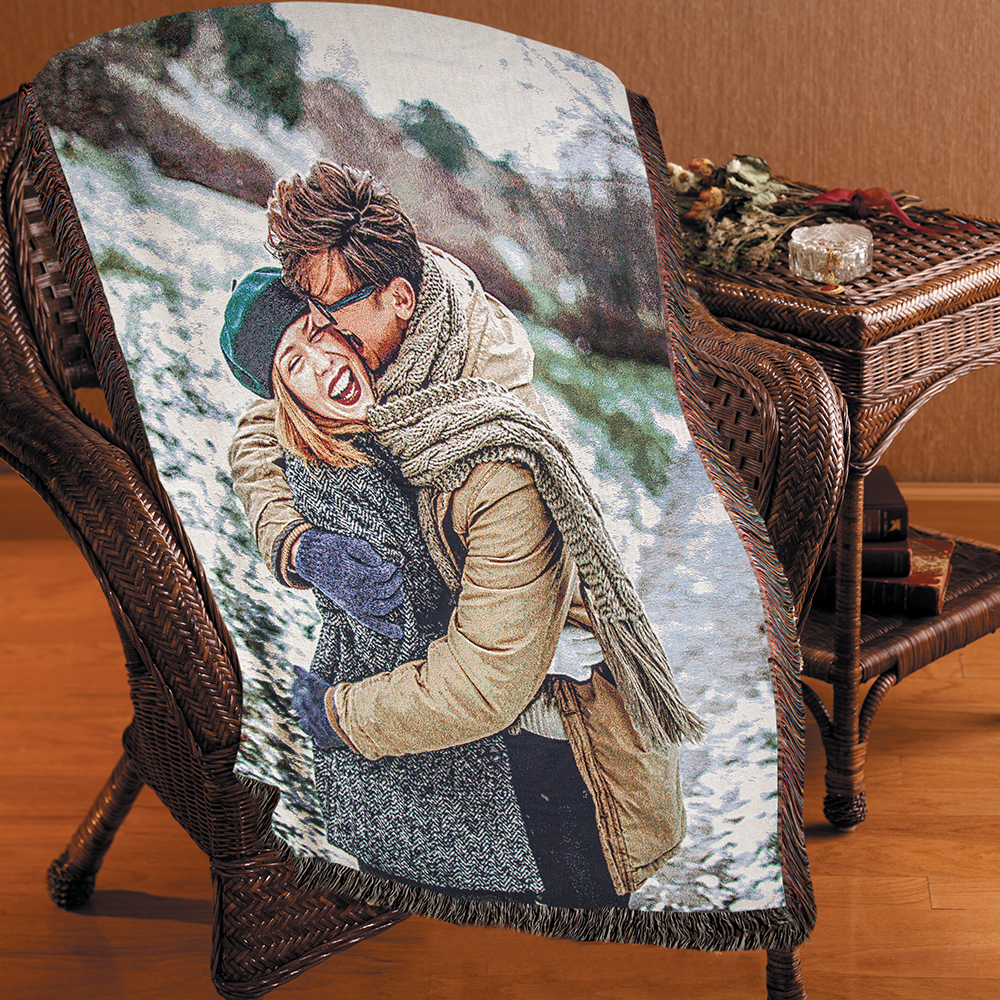 Whether you're weaving a photo or graphic design, these cozy blankets will turn your images into heirloom quality pieces great to display on the wall or keep you warm on the couch. Woven out of 100% cotton, these throws feature a colorful fringe of the threads your image is created from. Give a gift they can cuddle up with when you personalize one of our cozy fleece blankets! The perfect size for snuggling on the couch or to keep warm at outdoor events, these fleece blankets feature hemmed edges. Fleece blankets are printed on one side.
Products & Features:
Woven Throw: Soft, 100% cotton yarn and a colorful fringe that frames your image.
Sizes:
52″ x 37″
60″ x 50″
80″ x 60″