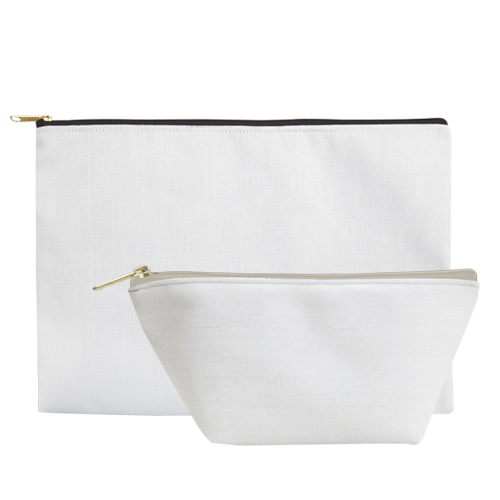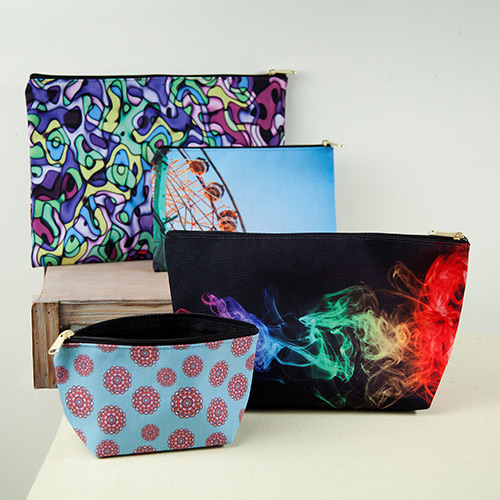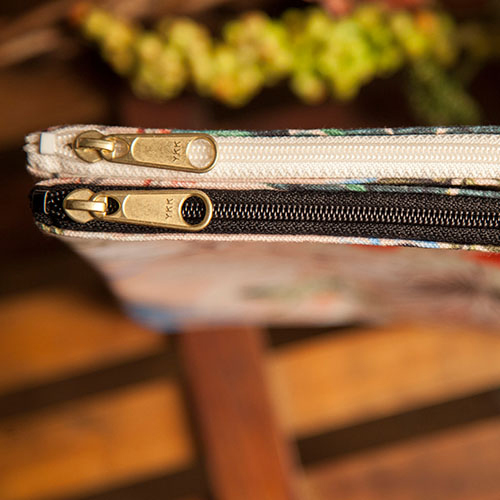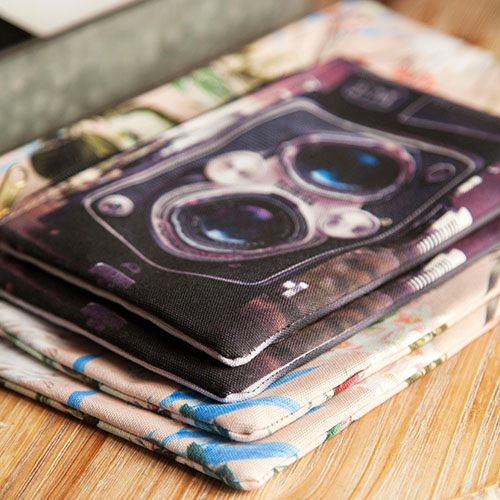 Sizes
8.5″ x 6″
12″ x 8.5″
8.5″ x 4.5″ with T-bottom
12.5″ x 7″ with T-bottom
Production time
3–5 business days
Our pouches come in a range of sizes and can hold pretty much anything. We think they make excellent pencil cases and cosmetic travel bags. Choose between a wider T-bottom or a standard flat bottom. Accessory pouches are constructed from a durable woven material with a zipper closure.
Our custom Accessories products are made on demand with no minimums.
4 sizes
All over print
Style: Accessory Pouch
Manufacturing method: Dye sublimation
Material: 100% Spun Polyester
Lined with black or white laminate
Matching zippered closure
Constructions: flat bottom, T-bottom
Create an account with MWW On Demand
Grow your business, dropshipping one order at a time.