A PLACE FOR YOUR NEXT GREAT DESIGN
We offer thousands of high quality furnishings, decor, and accessories that can be custom printed with your design. In our new products department, the MWW staff works diligently to innovate and offer new options for your business.
Learn more by downloading our latest MWW Catalogs: Home Decor | Apparel Catalog.
THE WORLD CAN'T WAIT FOR YOUR PRODUCTS. FORTUNATELY, IT DOESN'T HAVE TO.
Your success starts with fast, easy, and quality on demand custom printing and manufacturing.
THE BEAUTY OF MWW ON DEMAND
Among a host of other benefits, MWW On Demand drastically reduces the time, investment, and risk typically required when manufacturing consumer products.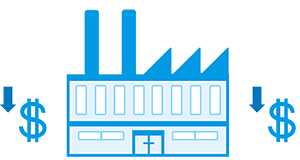 NO INVENTORY
We handle everything at our facility, which eliminates your cost of warehousing and carrying inventory. With no required minimum orders, your customers can even order one item at a time! We got you covered.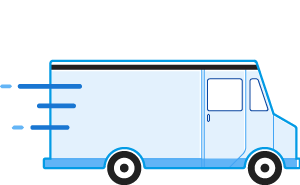 SPEED TO MARKET
Your next great design can be finished within hours and delivered to your customer in days. Build your brand quickly and effectively.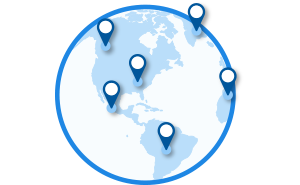 GLOBAL DISTRIBUTION
We receive your customer's order electronically in real-time. We then apply your art work, manufacture the item, and ship it out in 3 days or less. Guaranteed.
---
HOW IT WORKS
Your business process is streamlined and handled by us in three easy steps: Order, Make, and Ship.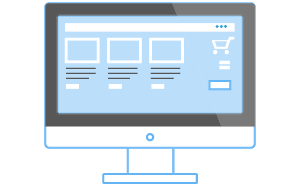 CUSTOMERS ORDER IT
Any time, day or night, they order quality textile items from your website.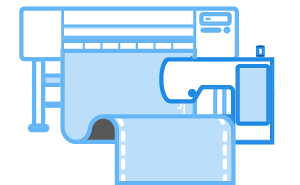 WE MAKE IT
We print, cut, sew, or weave it. Even when you're sleeping!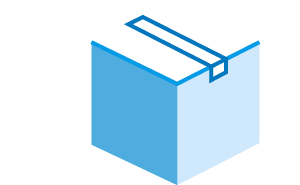 WE SHIP IT
We ship anywhere in the world. Lightning fast. Branded with your company name, not ours.
---