We streamline your workflow in three easy steps.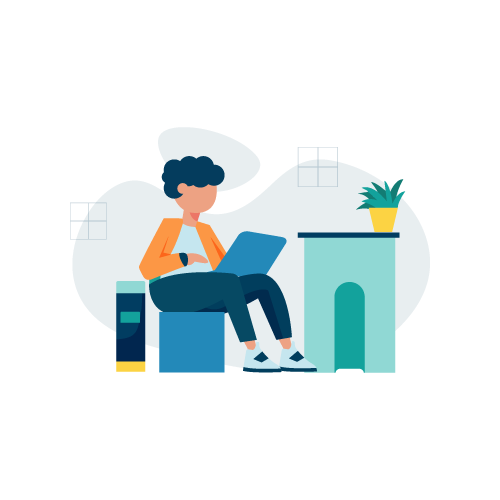 ORDER
Your customers' orders reach us in real time – even when you're sleeping.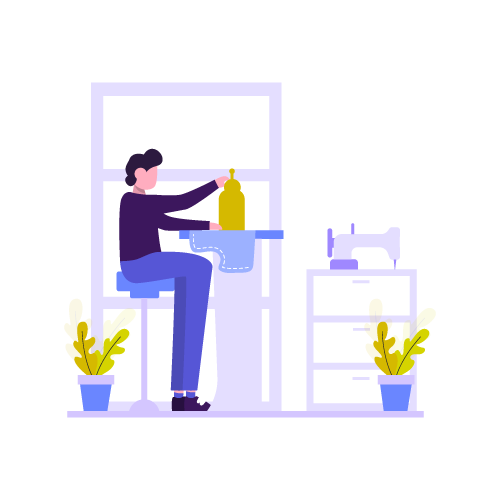 PRINT
We print, cut, sew and weave totally customized products in five days or less.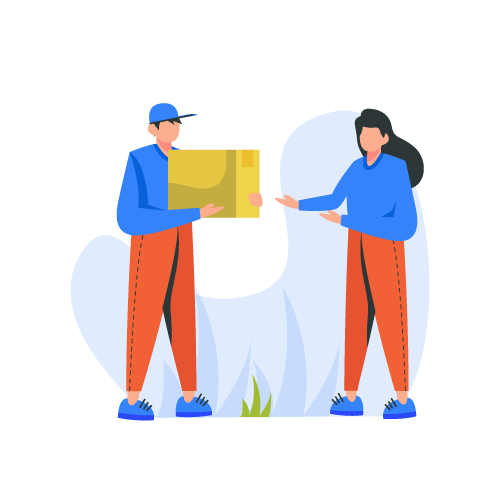 DROPSHIP
We ship anywhere in the world. Lightning-fast.
THE BENEFITS OF MWW ON DEMAND
While we can't take credit for inventing print-on-demand, we are proud leaders in the industry with innovative processes and breakthroughs in on-demand technology and manufacturing. Since 1932, we have found new and better ways to connect clients with customers. Today, our business is booming. Our capabilities are expanding. Our production capacity is growing. And our customers are reaping the benefits of our innovation and our expertise.
The world can't wait for your products. Fortunately, it doesn't have to! Your success starts with fast, easy, and quality on demand custom printing and manufacturing. Among a host of other benefits, MWW On Demand drastically reduces the time, investment, and risk typically required when manufacturing consumer products.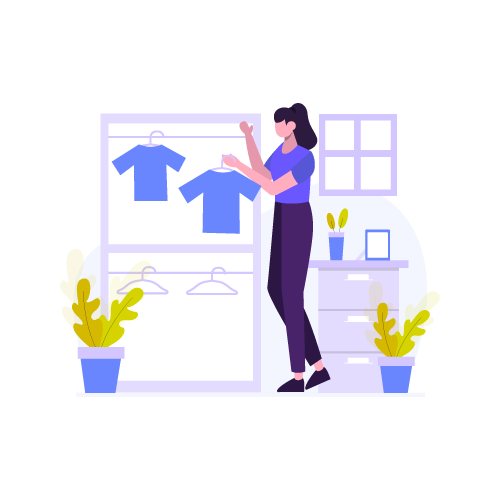 NO INVENTORY
Eliminate the worry, and hassle of the manufacturing process by slashing your overhead. With MWW On Demand, you greatly reduce your costs of maintaining inventory, warehousing, shipping, and more. Which means you can offer the latest products and hottest styles with minimal up-front investment and no minimum orders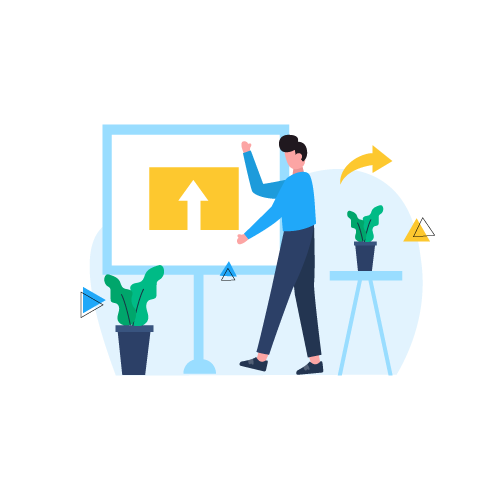 SPEED TO MARKET
Just as important as great design is how quickly you get new products to market. MWW On Demand almost entirely eliminates ramp-up time. You can go from concept to sellable items practically overnight. Just send us the artwork, and we'll be ready when your orders start streaming in.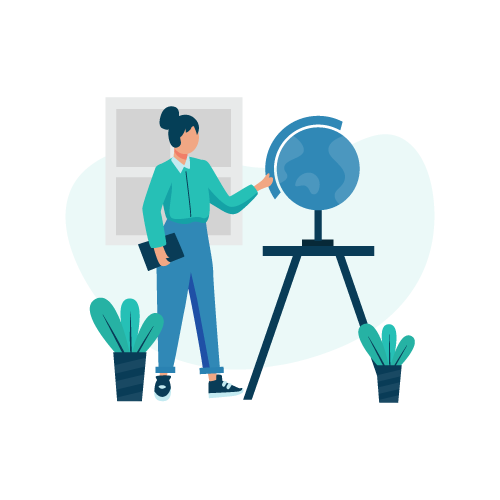 GLOBAL DISTRIBUTION
We do all the work. You get all the credit. After making your products, we package them in your company's branded packaging so your customers never even know we were there. Then they're out the door and shipped to your satisfied customers around the world.
Online Ordering Made Easy
We have a turnkey, custom technology solution for your business. Whether you're a giant international retailer, or a small startup business that's new to the ecommerce world. In addition to offering an API for custom ecommerce applications, we will soon be providing plug-ins for a growing list of ecommerce platforms like WooCommerce and Big Commerce. We are now fully integrated with Shopify, and you can connect your Shopify store with MWW On Demand's Merch maker web app HERE. If you don't know what any of this means, we'd be happy to walk you through it and help determine what level of technology is best for your online store.