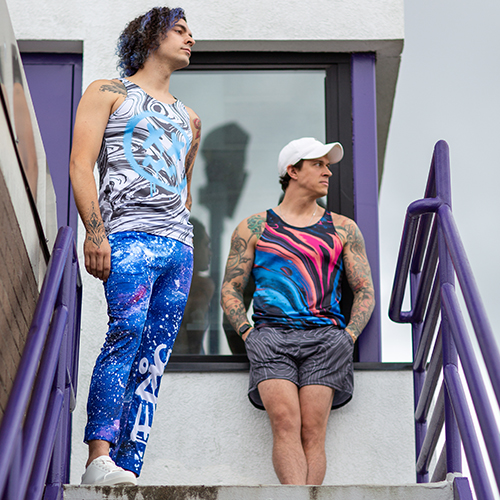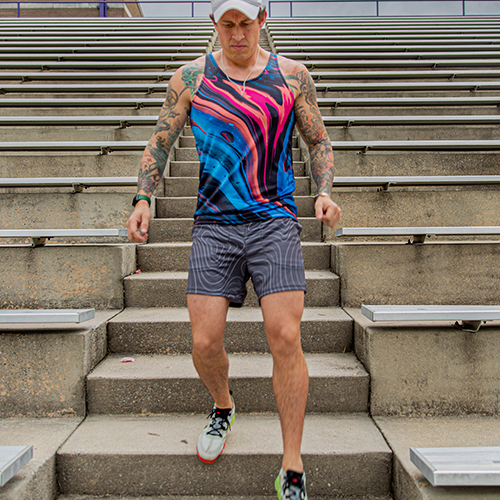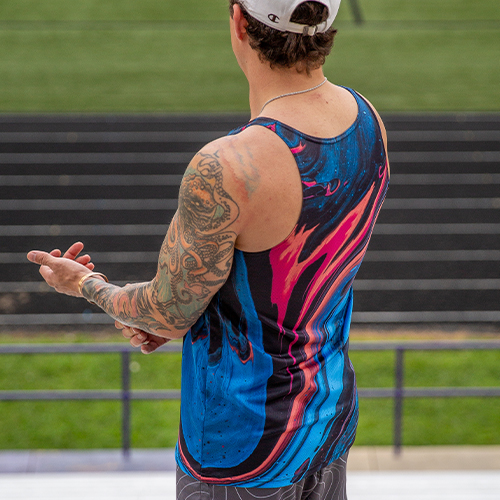 Production time
3–5 business days
Work out, hang out, or chill out in our all-over-print men's tank top! These tanks are the perfect canvas to express your creativity and custom design! Choose from four materials. Available in our standard 6oz jersey knit, a Performance fabric that is quick drying and cooling for athletic use, our Kiwi fabric is soft and breathable and made for comfort and Apricot is a more elevated comfort and leisure fabric. 
Our custom Apparel products are made on demand with no minimums.
Create an account with MWW On Demand
Grow your business, dropshipping one order at a time.