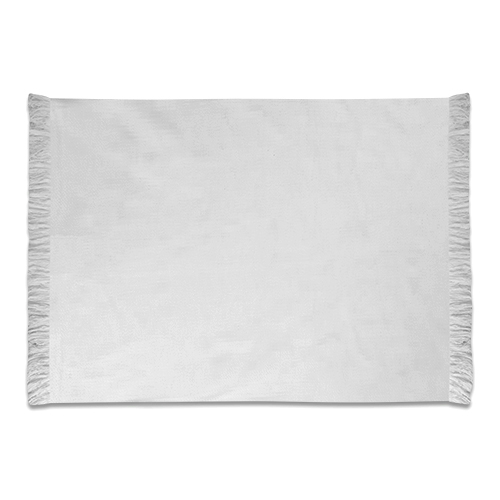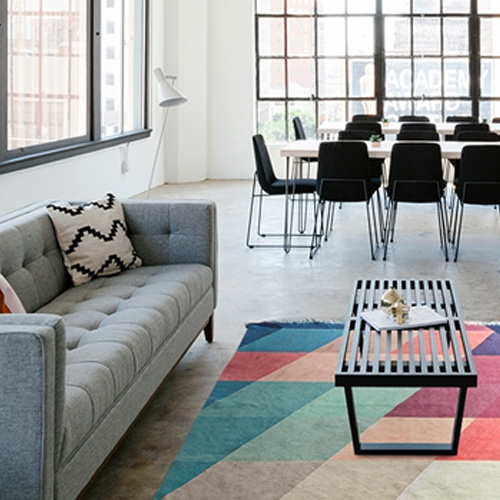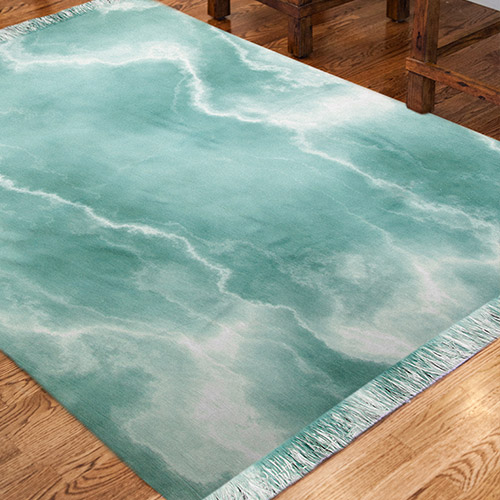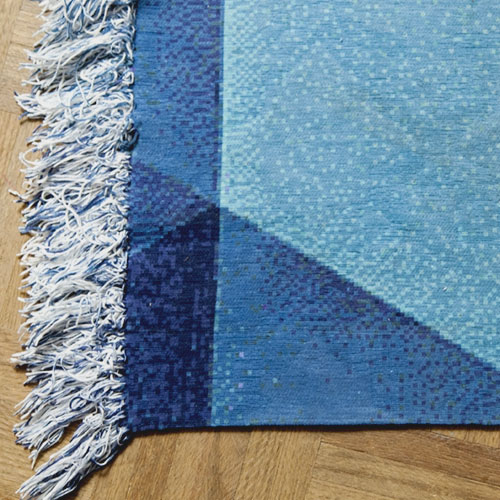 Production time
3–5 business days
Fresh designs can enhance any space, so add your custom designs to our Chenille Rug to sell in your online store! These all over print rugs create a soft, luxurious area rug feel. Featuring fringe that carries your design and extends the image surface area, as well as a generous 3″ fold-over hem. Our product designers specified generous edge constructions to create a heavier border, preventing curling up on the edges. Printed colors pop generously on the soft, luxurious woven surface. We offer an optional add-on nonslip rug pad.
Our custom Home Decor products are made on demand with no minimums.
1 size
All over print
Style: Chenille Rug
Material: Polyester
Optional add-on: nonslip rug pad
Manufacturing method: Dye sublimation
Woven in-house
3″ hem
Soft surface
2.5″ printed fringe on 2 sides
Create an account with MWW On Demand
Grow your business, dropshipping one order at a time.