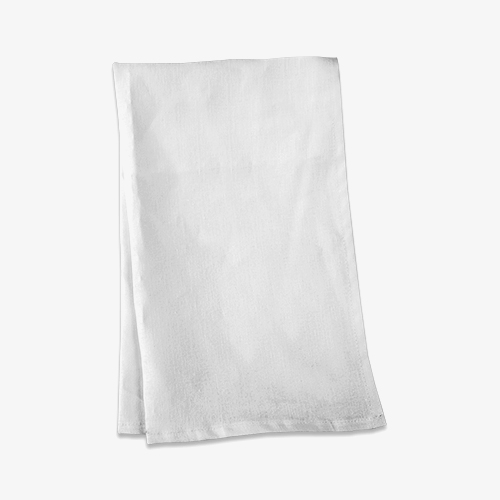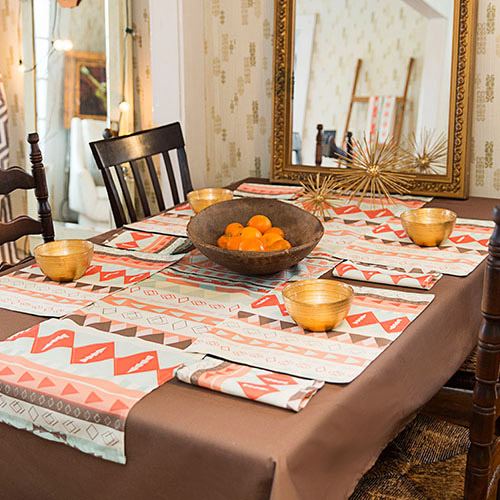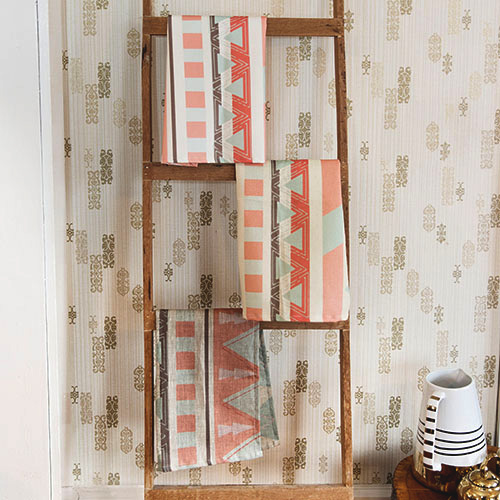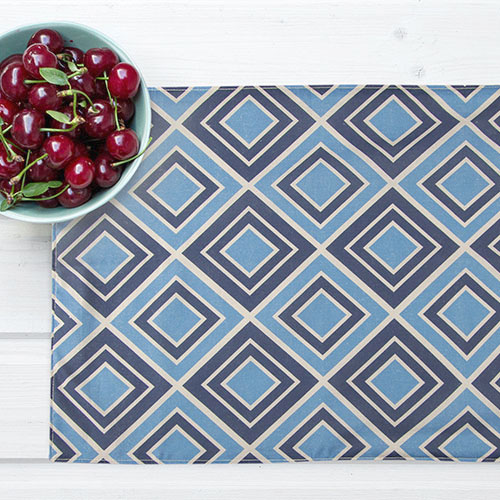 Napkin • Placemat • Runner • Tablecloth • Tea Towel
Sizes
10″ x 10″ Napkin
22″ x 22″ Napkin
16″ x 72″ Runner
16″ x 90″ Runner
18″ x 14″ Placemat
18″ x 30″ Tea Towel
58″ x 58″ Tablecloth
58″ x 102″ Tablecloth
Production time
3–5 business days
Dine in style with uniquely designed Tabletop pieces! We offer everything you need to customize your dining experience. Our tabletop products are ideal for formal or everyday use, and are resilient, fade-resistant, and easy to clean. Pick your favorites or create a custom set for your online store. 
Our custom Home Decor products are made on demand with no minimums.
Create an account with MWW On Demand
Grow your business, dropshipping one order at a time.