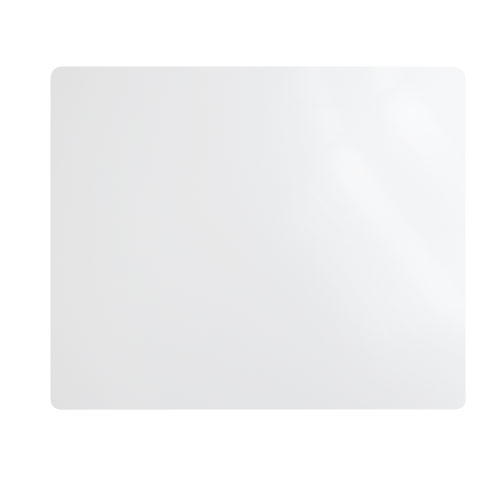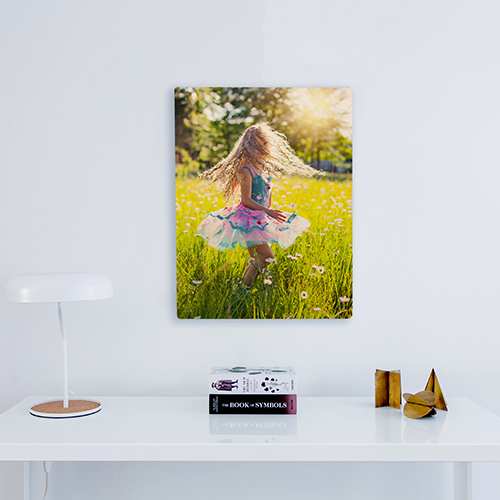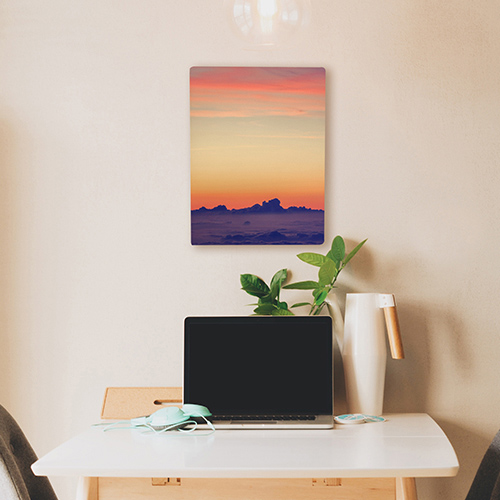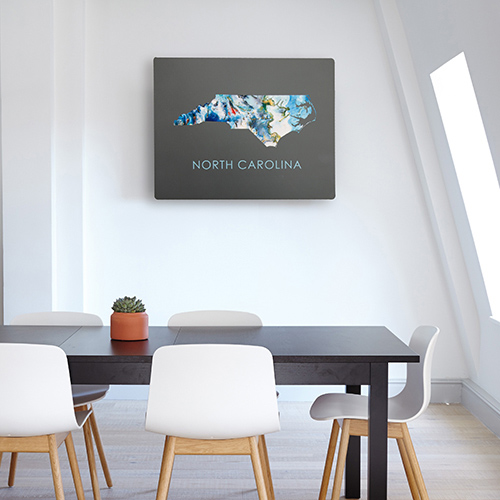 Sizes
8″ x 8″
8″ x 10″
11″ x 14″
12″ x 12″
12″ x 18″
16″ x 16″
16″ x 20″
20″ x 24″
20″ x 30″
24″ x 36″
32″ x 32″
Production time
3–5 business days
Our Metal Print comes on a 1.372mm thick sheet of aluminum with rounded corners. The high-gloss sublimated image looks amazing on walls and desktops. Available in square and rectangular formats. Prints have recessed wooden frames and gallery wire for hanging.
Our custom Wall Decor products are made on demand with no minimums.
11 sizes
All over print
Style: Gallery Wrapped Canvas
Manufacturing method: Giclée print
Materials: Acid-free canvas, pigment ink
Archival quality
Fade-resistant
Create an account with MWW On Demand
Grow your business, dropshipping one order at a time.