HOW ON DEMAND WORKS
Enjoy an easy four-step process: Your customers order it. We make it. We ship it. You profit from it.
IT STARTS WITH YOUR CUSTOMER.
Artists and Photographers create new images. They find your e-commerce store, where you offer to print their designs onto a variety of products. They upload their work into your store and place an order. We are sent the artwork and get to work weaving the fabric, printing the design and finishing the product. We then ship it directly to the customer with your name on the paperwork.

OUR TECHNOLOGY MAKES IT SO EASY.
To the instant your customers order online and you send us the custom artwork, to the minute we pack your product and ship it, you can rest easy knowing our technology has it handled. Whether you're selling tote bags from a single-page website, or you manage a huge e-commerce site selling hundreds of different items, you'll know what is happening every step of the way. Download the MWW On Demand Product Catalog to look at the products we can offer your customer.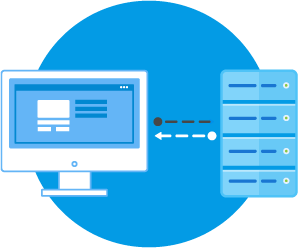 API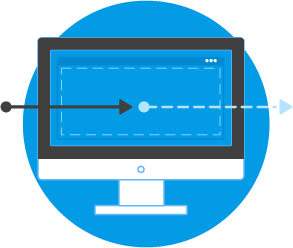 CUSTOMER PORTAL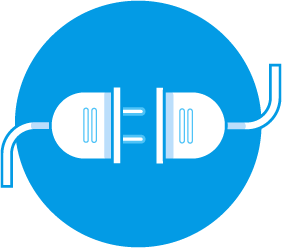 PLUGINS
AND WE PLAY WELL WITH OTHERS.
We employ third-party plugins with our technology which seamlessly integrates with your ordering system to pass every bit of information, data, and images we need to fill your orders quickly, securely, and accurately.