According to Intelligence Insider, US ecommerce sales will cross $1 TRILLION for the first time in 2022. Prior to the pandemic, the ecommerce industry wasn't set to reach this milestone until 2024. Given this jump, it's not surprising that print on demand fulfilment providers are reconstructing their digital stores to meet the needs of consumer demands. To boost your storefront, MWW On Demand found five ecommerce trends:  
Create teasers for upcoming products

 

Re-

share customer videos

highlighting

your products

 

Behind-the-scenes content 

 

Display

the

versatility of products

 

Collaborate with other businesses/influencers 

 
Over 50% of young consumers discover new products from Instagram and Tik Tok. Social commerce makes purchasing products over social media seamless and is perfectly geared toward print on demand businesses. With the Instagram Shopping feature, shoppers can add products to their cart straight from your Instagram page. Shopify recently partnered with Tik Tok becoming the first company to introduce product discovery and shopping tabs to the app. Did you know that MWW On Demand offers a free plug-in for Shopify?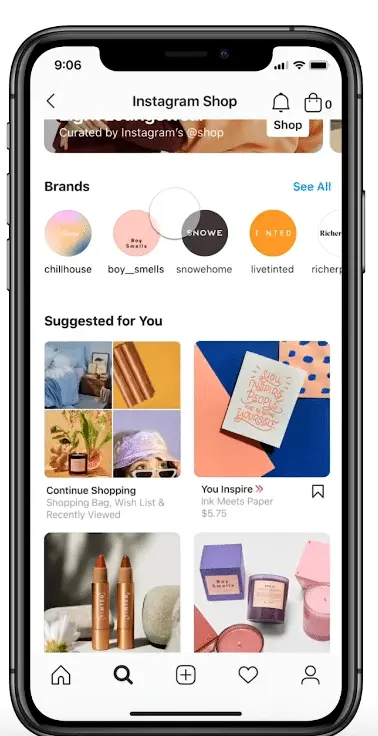 Customization is an amazing feature of print on demand products. Consumers expect increasing levels of customization with their products, and the market's not slowing down anytime soon! In addition to offering custom products, you could try testing innovative marketing strategies, such as cross-selling by recommending similar or complimentary products to the ones your customers are already interested in. Sending personalized emails, abandoned cart messages and discount pop-ups also help build customer relationships with your brand.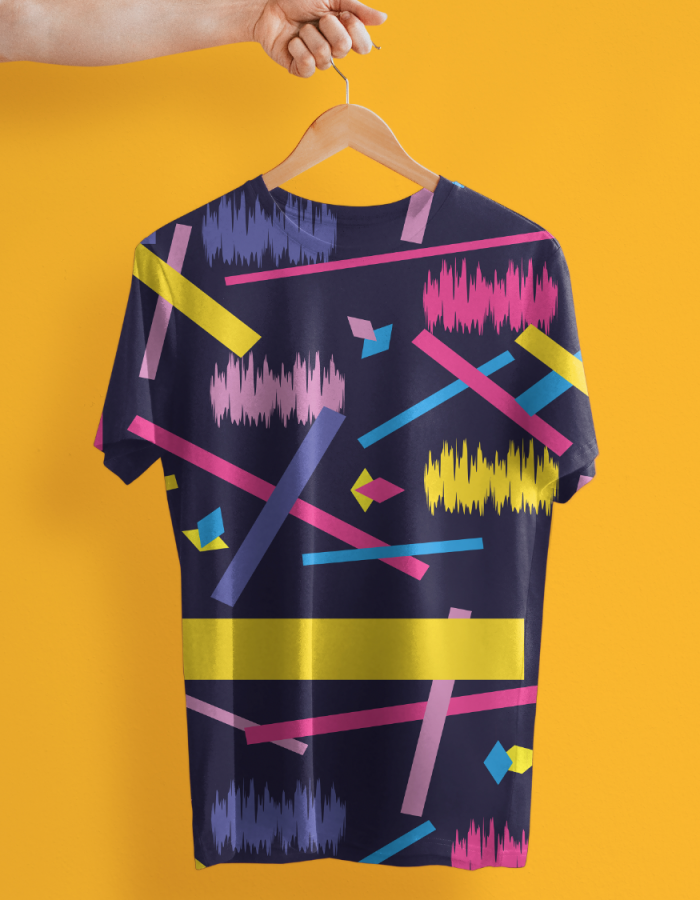 4. Subscriptions and Loyalty Plans
When you're selling merch, you have a 60-70% chance of completing a sale with a returning customer, compared to only a 5-20% chance with a new customer. Customers are more responsive to companies that they're familiar with, so keeping a good rapport with your current customers is essential. Offering exclusive rewards such as discounts or early releases of new products is a great way to show your customers how much you appreciate their business.  
Consumers are increasingly aware of brands' ecological footprints– and consumers are holding businesses accountable. Engage your customer base and embrace a spirit of transparency around the environmental impact of your business! When you use print on demand, products are only produced after customers place an order, helping eliminate waste from unused fabric and unsold products. 

In 2022, consumers expect a seamless, convenient, and memorable shopping experience every time. Investing strategically in ecommerce trends will help your business adapt to your customers' increasingly sophisticated needs and preferences. Click here to start your print on demand business today!