SIGN INTO OUR NEW
MERCH MAKER™ WEB APP!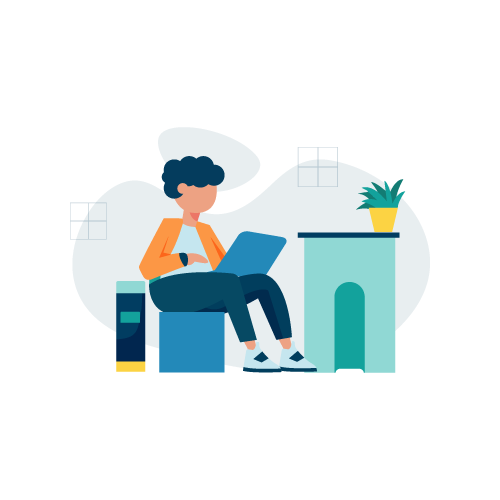 SIGN INTO OUR NEW MERCH MAKER™!
Introducing our brand-new Merch Maker™ App! Choose from the same great products as our previous portal, but with more customizing capability! With this upgraded portal, it's easier than ever to create products for your business.  
Some of the new features include the ability to create apparel size variants from one clothing design, utilize layers to create complex designs, design and preview your product design in the same window, and more! Explore all the new features our Merch Maker™ has to offer today!  
MERCH MAKER™ NOW CONNECTS WITH SHOPIFY!
ACCESSING OUR PREVIOUS PRODUCT PORTAL
If you're trying to access our previous portal, it will continue to be available until the new Merch Maker's™ tools have all been released! To access the previous portal, follow the link provided below. Not planning on converting your designs to the new Merch Maker™ until after Q4, 2022? No problem. We plan on keeping access to the previous system open until after the upcoming holidays.