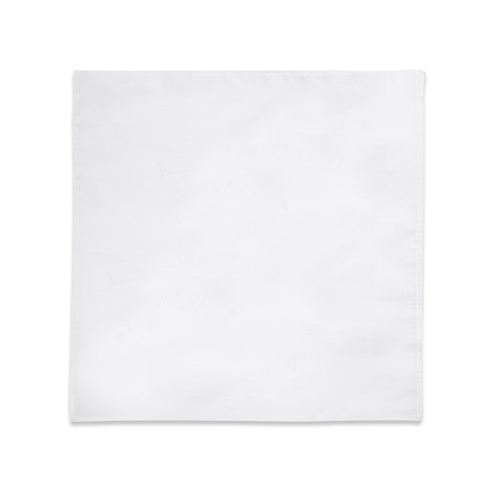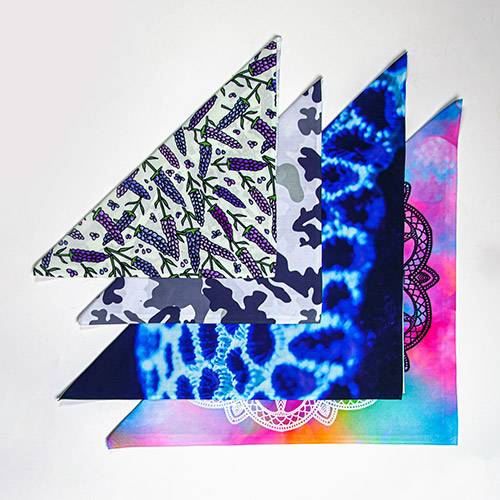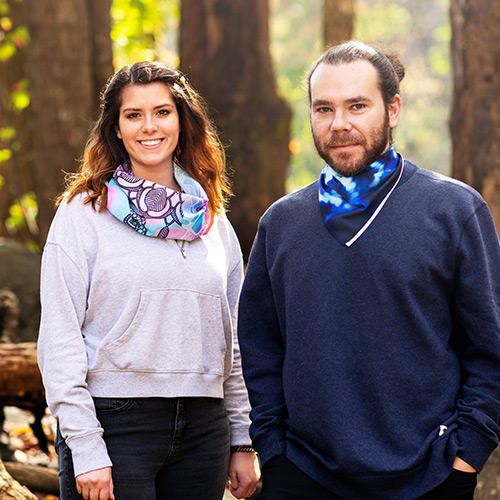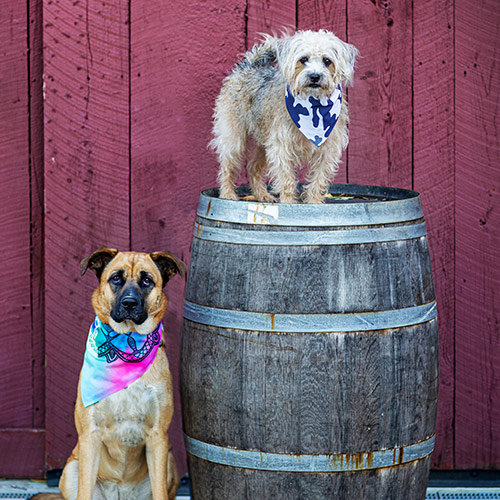 Production time
3–5 business days
Whether you need to keep your hair back, cover your face, or add a dash of style to your pet's wardrobe, our vibrant Bandana is always a good idea. Available in two sizes, these pieces are ideal for both people and pets. You choose which demographic to market to!
Our custom Accessories products are made on demand with no minimums.
Create an account with MWW On Demand
Grow your business, dropshipping one order at a time.