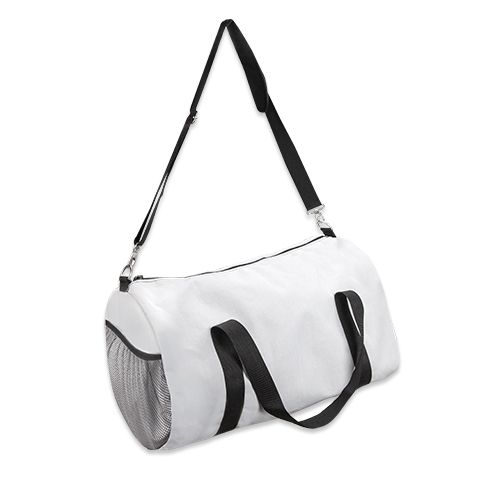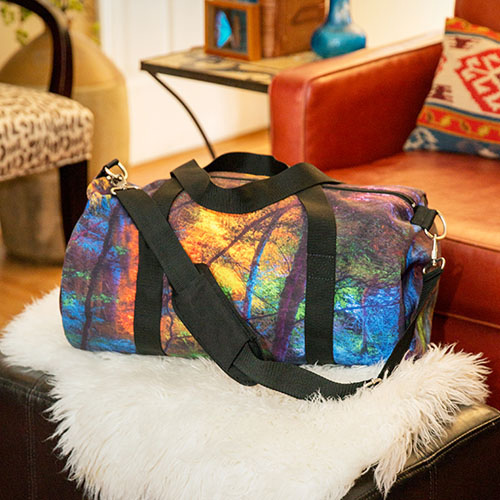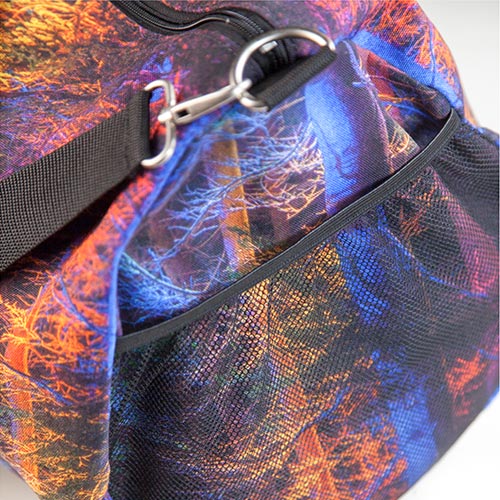 Sizes
19″ x 9.5″ x 9.5″
23″ x 12″ x 12″
Production time
3–5 business days
Our all over print Duffel Bag is lightweight, durable, and excellent for travel. Take it to the gym or use it as a carry-on. Saturated prints really pop on the fabric, so add your custom designs to stock this piece in your online store!
Our custom Accessories products are made on demand with no minimums.
Create an account with MWW On Demand
Grow your business, dropshipping one order at a time.