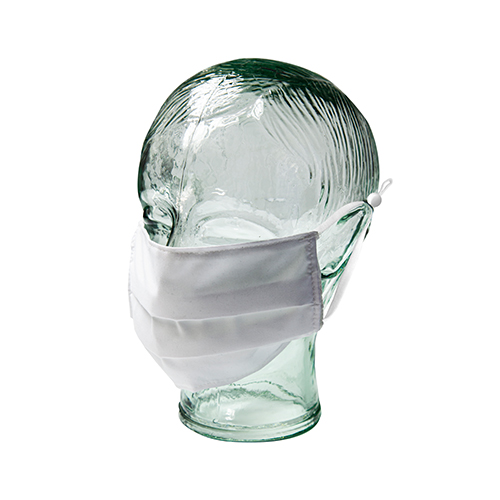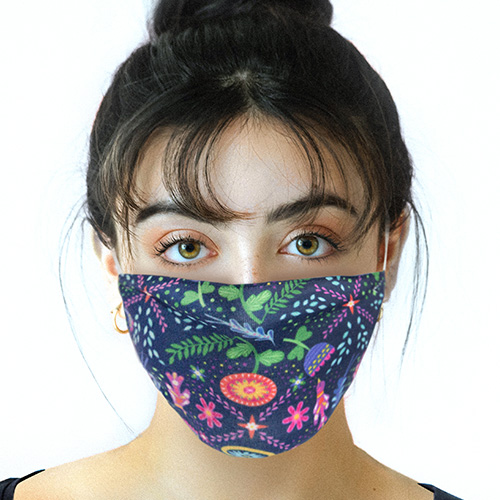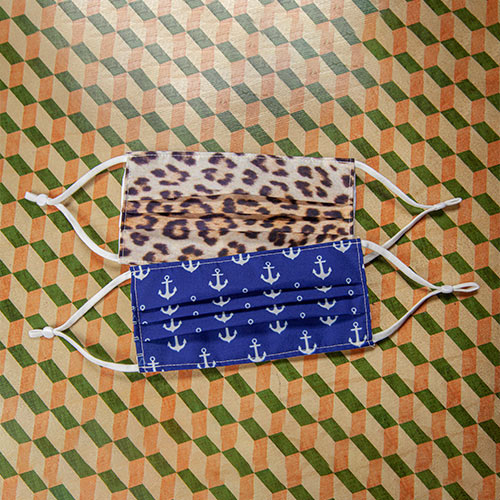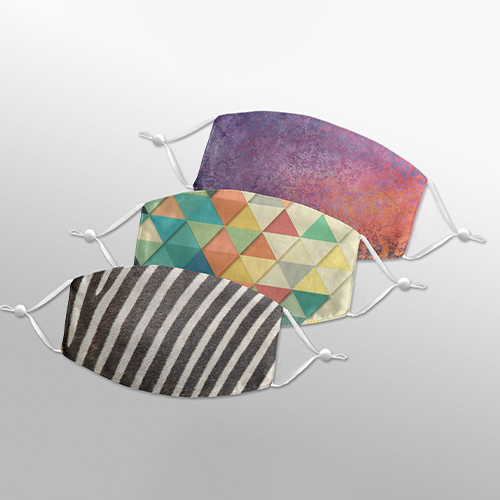 Face Mask Coverlet • Soft Poly Face Mask
Sizes
7″ x 3.5″

Face Mask

Coverlet

7.25″ x 4.625″ 

Soft Poly Face Mask
Production time
3–5 business days
Create your own custom products with our non-medical masks! Brighten your customers' faces with with your unique designs on the machine washable Face Mask Coverlet and Soft Poly Face Mask. These breathable designs are machine washable, featuring adjustable ear loops with adjustable fasteners.
Our custom Accessories products are made on demand with no minimums.
2 sizes
All over print
Manufacturing method: Dye sublimation
Styles: Face Mask Coverlet, Soft Poly Face Mask
Woven elastic ear loops
Adjustable silicone beads
Machine washable
○ Face Mask Coverlet: Polyester, pleated face, sleeve for disposable insert, Microfiber rear liner
○ Soft Poly Face Mask: Brushed Polyester face and rear
Create an account with MWW On Demand
Grow your business, dropshipping one order at a time.