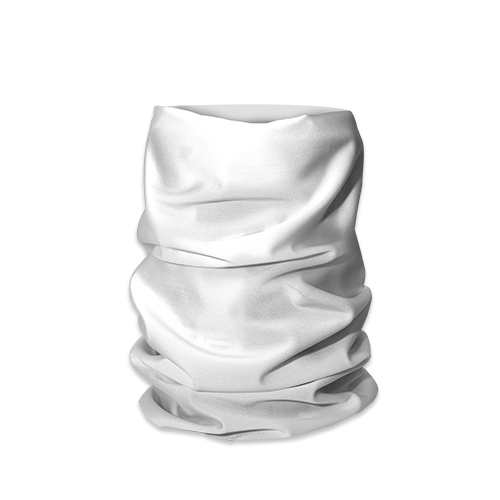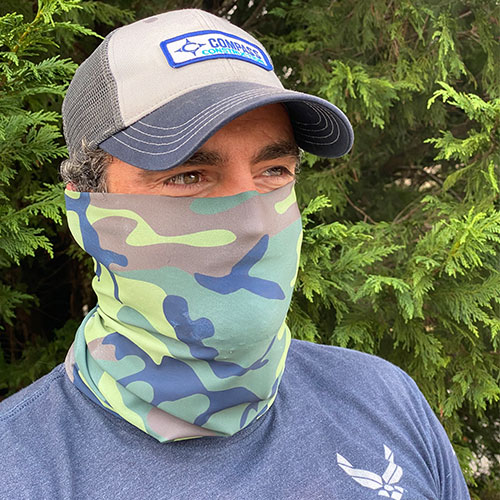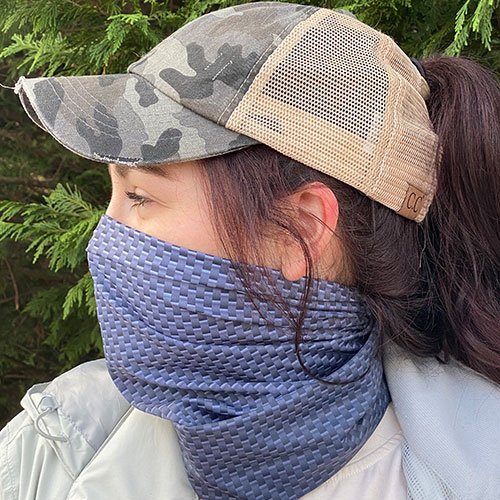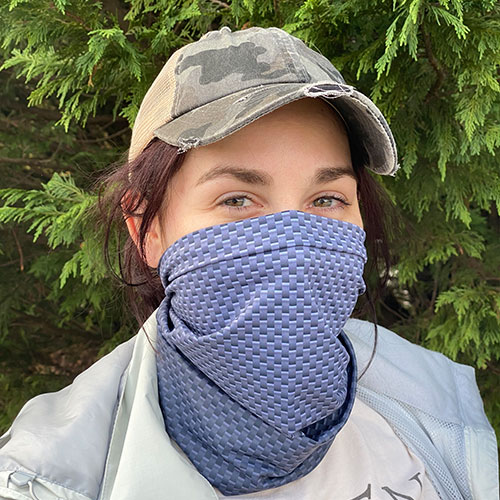 Production time
3–5 business days
Our Neck Gaiter provides warmth and protection outdoors against sun and wind. Wearers can pull it up over their nose and mouth to wear it as a protective face covering. Breathable and practical, this product is constructed in a sleek performance polyester/spandex blend. Your customers can wear it multiple ways, including folded down or pulled up to cover their nose and mouth. Turn down the top for a more snug fit.
Our custom Accessories products are made on demand with no minimums.
Create an account with MWW On Demand
Grow your business, dropshipping one order at a time.