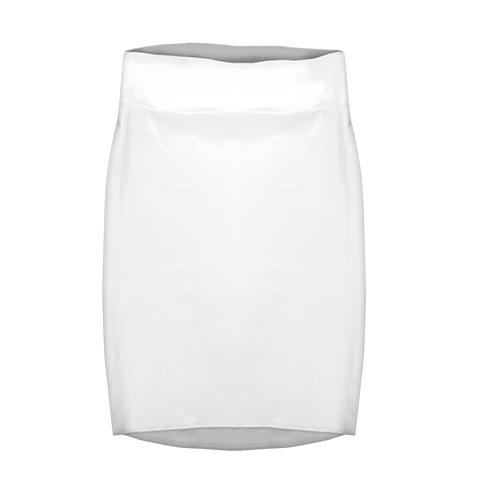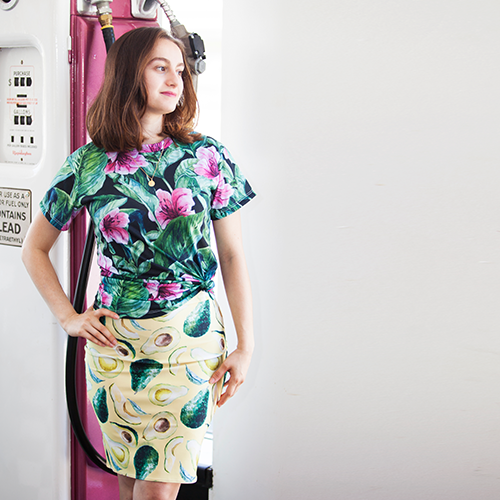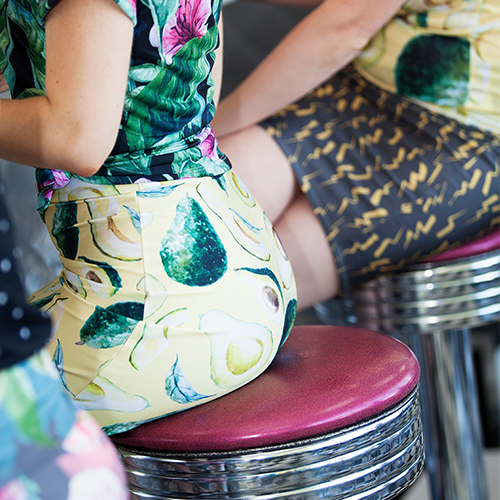 Designed to create a flattering shape for your body with a thick waistband, our pencil skirt can be dressed up or down. Both the front and the back of the skirt can be fully personalized to your liking making it versatile and fun! 
Products & Features:
Pencil Skirt: Mid-waist fit, printed in care label, roll to roll all-over printing, custom cut and sewn.