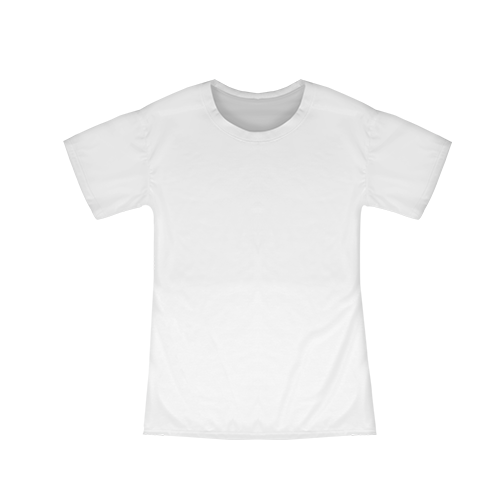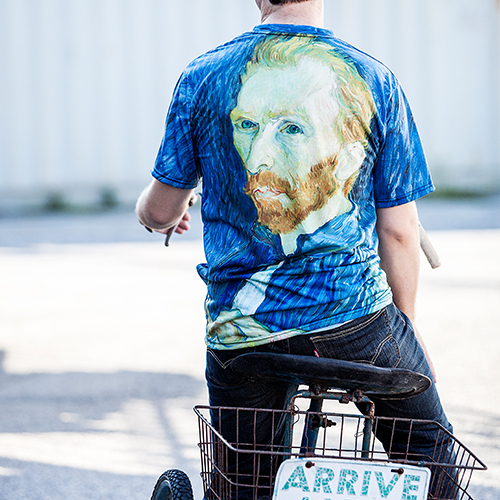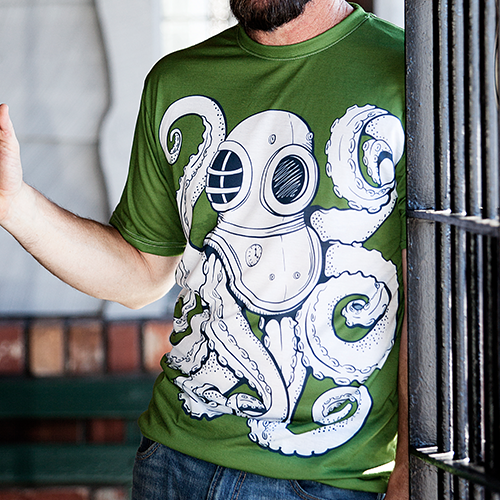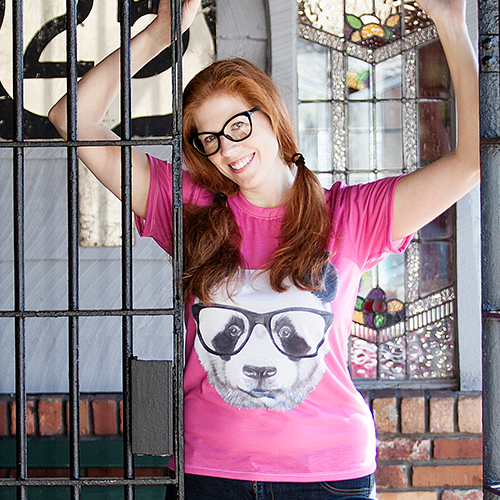 You'll want to rock this t-shirt all the time! With bright, vibrant color capabilities on a soft lightweight fabric, you can't go wrong. Our process of assembling printed pieces rather than stamping a sewn garment eliminates the white creases common in other garments.
Products & Features:
T-Shirt: Crew neck, set-in sleeve, roll to roll all-over printing, custom cut and sewn.
Materials:
4oz Jersey Knit
6oz Jersey Knit
Sizes:
Women's XS-XXL
Men's S- XXXL