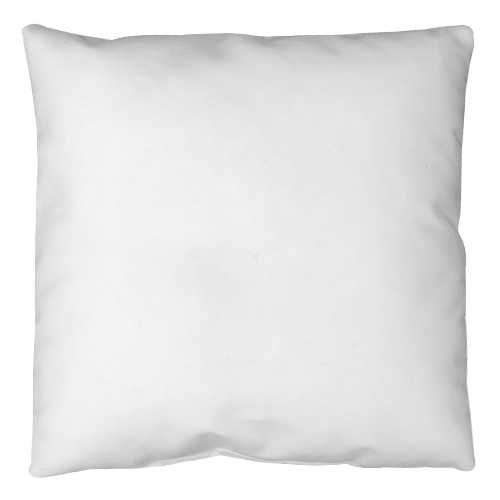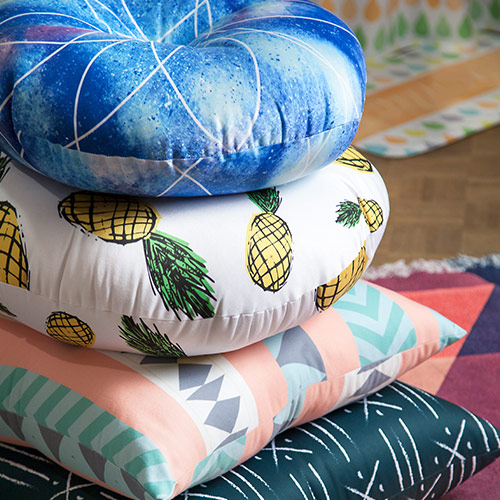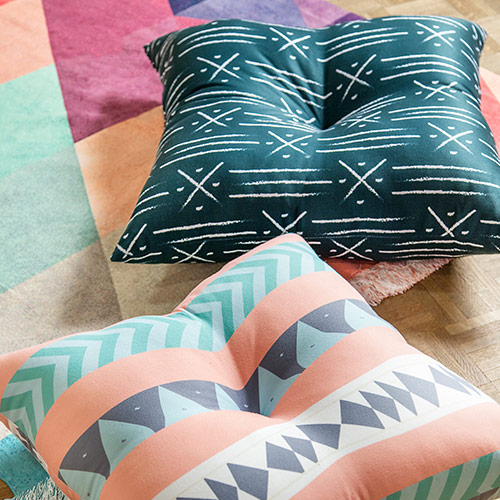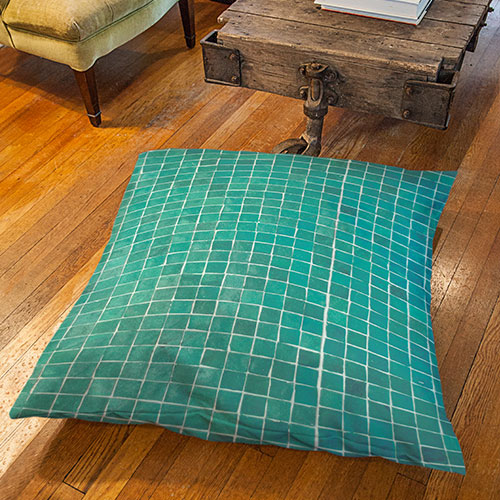 Standard Floor Pillow • Tufted Floor Pillow
Sizes
26″ × 26″ Square
30″ × 30″ Square
26″ × 26″ Round
30″ × 30″ Round
Production time
3–5 business days
Our all over print Floor Pillows add a serious pop of color, bringing versatile seating to any space! These round and square-shaped pillows make lounging fun and comfortable. Perfect for family rooms, dens, bedrooms, and offices. You can feature the same design face and rear or designate an individual design for each side. Offer a dose of charm to your ecommerce store with these creative pieces.
Our custom Home Decor products are made on demand with no minimums.
4 sizes
All over print  
Manufacturing method: Dye sublimation
Style: Standard Floor Pillow, Tufted Floor Pillow
Options: Square or round
Materials: 100% Spun Polyester (standard), Poly Twill (tufted)
Double sided print
Polyester fiber filling
Sewn seam closure
Create an account with MWW On Demand
Grow your business, dropshipping one order at a time.