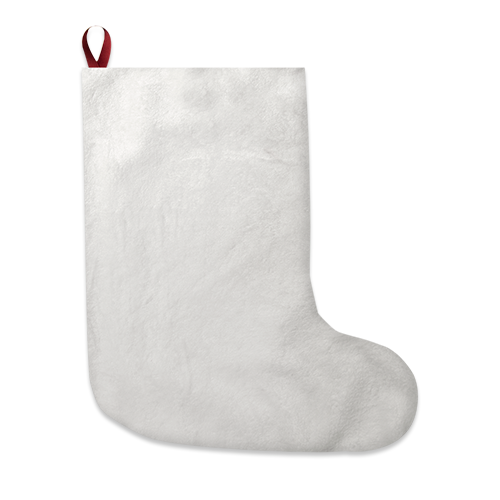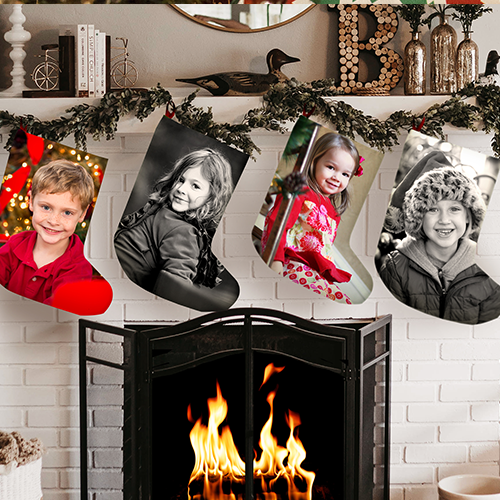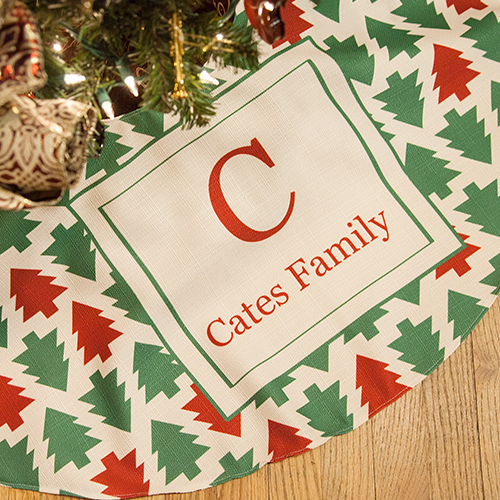 Make those mantles stand out with customized Christmas stockings! Don't have a mantle? How about adding a custom touch under the tree with our Tree Skirts. Our stockings are 12″ x 20″ double-sided print and feature a red hanging loop. Our tree skirts are 44″ round with a slit for easy decorating!
Features:
Stocking: Double-sided print, red hanging loop.
Tree Skirt: Single-sided print, slit opening.
Materials:
spun polyester (standard)
poly twill (tufted)
Sizes:
44″ Round – Tree Skirt

12″ x 20″ – Stocking