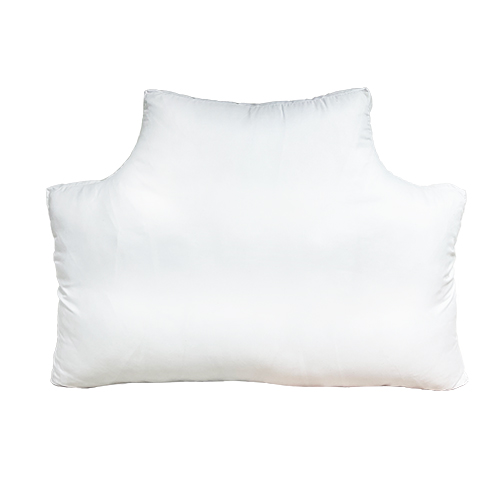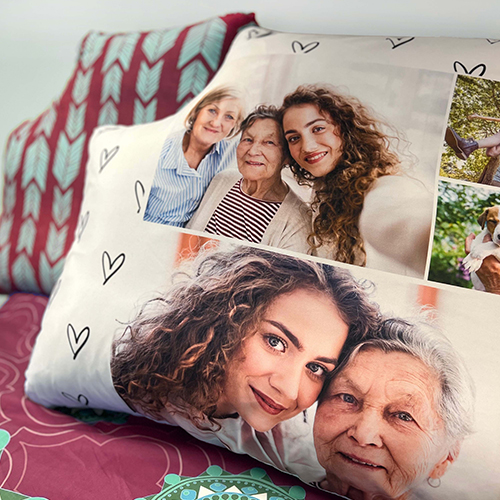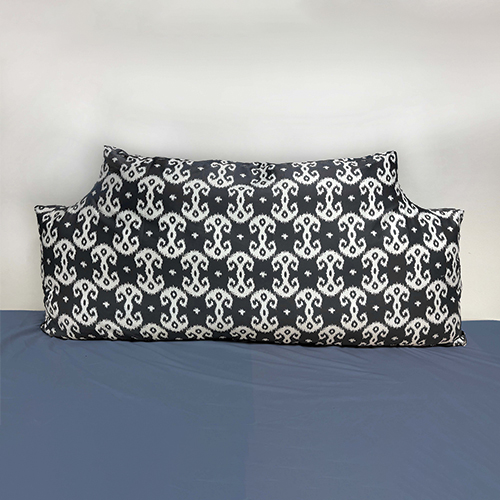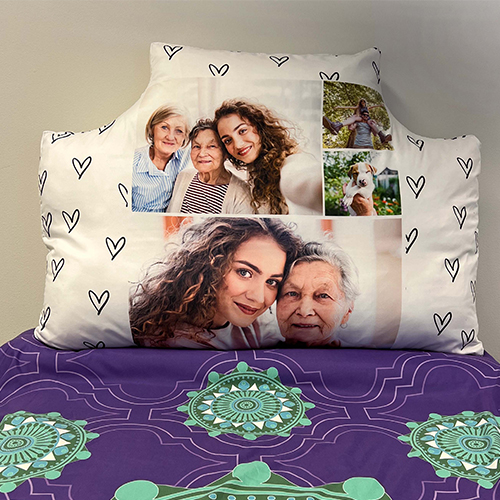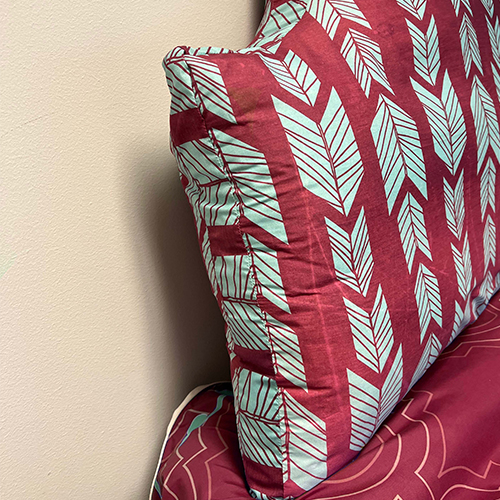 Sizes
39.5″ x 29.5″ – Twin
59.5″ x 29.5″ – Queen
Production time
3–5 business days
The headboard of a bed is a furniture piece you rarely change.  If you want to make a big impact on a bedroom's interior design, change up your headboard by adding The Headboard Pillow®!
The Headboard Pillow is soft, functional, and has your back when it comes to comfort. Coming in two sizes: Twin and Queen, these unique pillows are both fashionable and functional, offering a large canvas to fill with designs or colors while giving much broader support than the 'husband pillows' of yesterday.  Lean back while you stream your favorite shows or relax with your favorite book.  Use them on your bed or anywhere you want luxurious support.  Let The Headboard Pillow be the foundation of your bedroom's design even after you remove a collection of throw pillows before climbing into bed.
Our custom Home Decor products are made on demand with no minimums.
Create an account with MWW On Demand
Grow your business, dropshipping one order at a time.