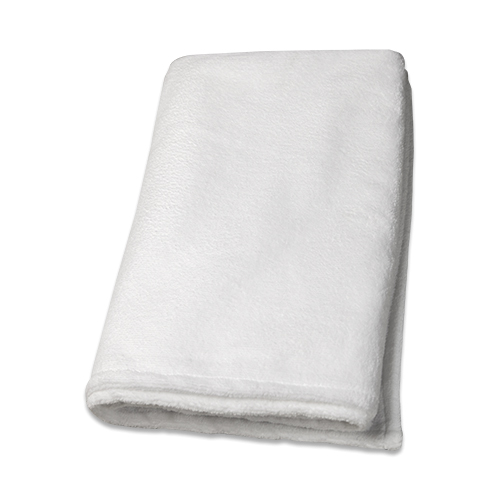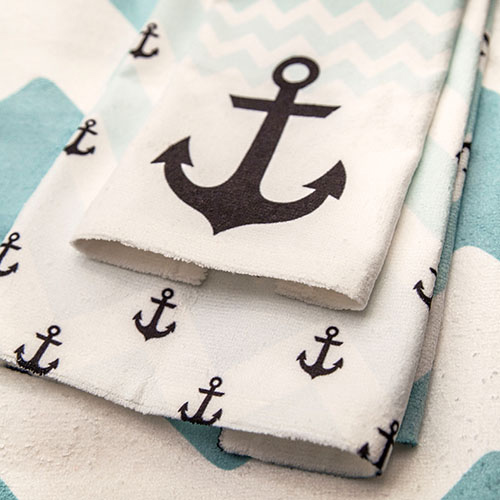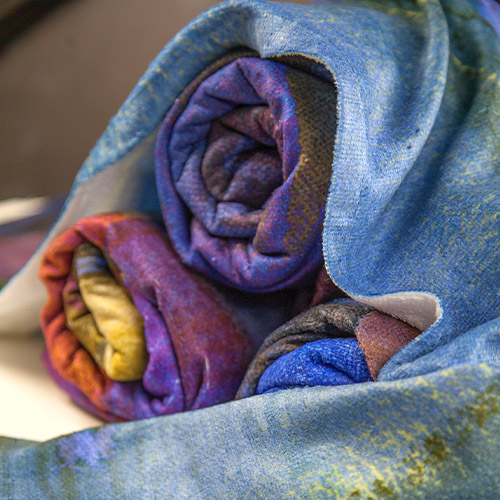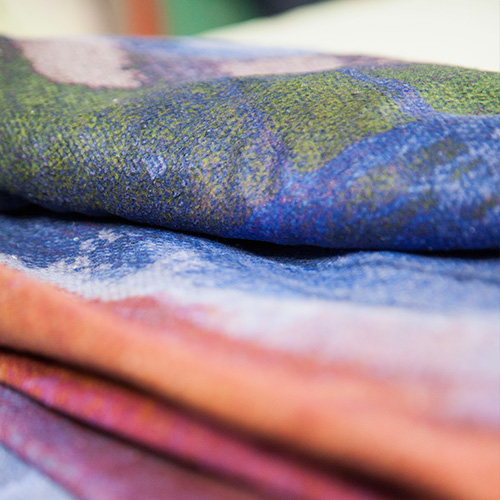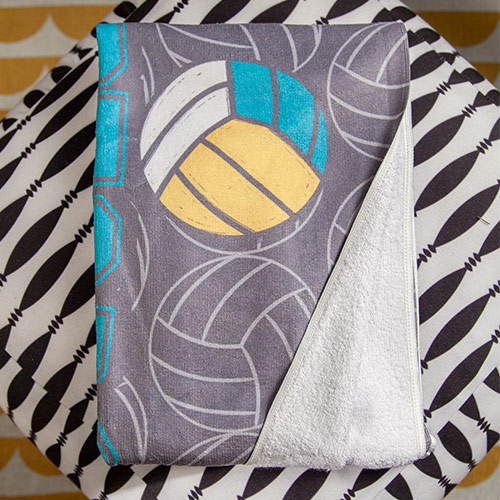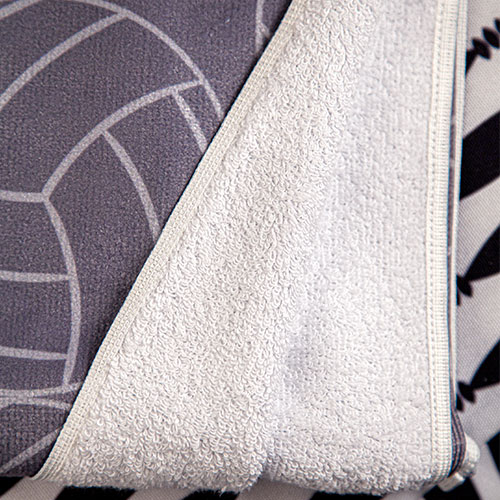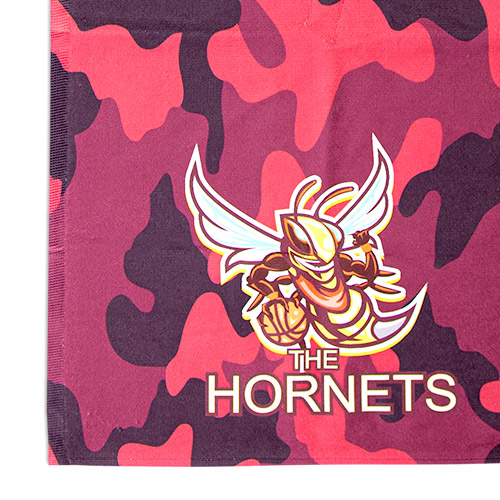 Bath Towel • Beach Towel • Sports Towel
Sizes
16″ x 26.75″ Sports Towel
20″ x 40″ Sports Towel
30″ x 60″ Bath Towel
36″ x 72″ Beach Towel
Production time
3–5 business days
Who wants to transform their bathroom from top to bottom? Offer your customers an interior refresh with our Bath Towels and Beach Towels. Bundle your towel designs with matching Shower Curtain and Bath Mat to offer a full bathroom set in your online store.
Our premium printed sports towels feature a vibrant front image paired with a soft, absorbent cotton backing. They come in smaller sizes, and make great hand towels, golf towels, or, for the strong of heart, game day fan towels! Start selling these custom sports towels and they will will fly off your shelves!
Our custom Home Decor products are made on demand with no minimums.
4 sizes
Single sided print
Manufacturing method: Dye sublimation
Styles: Bath Towel, Beach Towel, Sports Towel
Material options: 100% polyester face/100% cotton rear (Bath Towel, Beach Towel), Microfiber (Bath Towel, beach towel), Microfiber face/100% cotton rear (Sports Towel)
Create an account with MWW On Demand
Grow your business, dropshipping one order at a time.