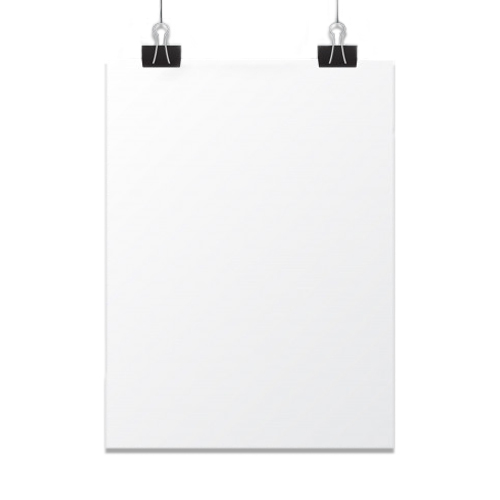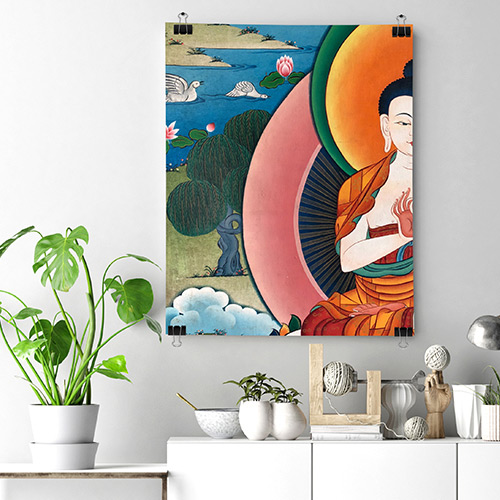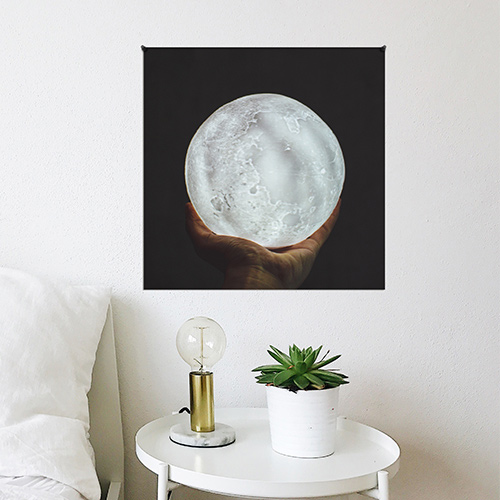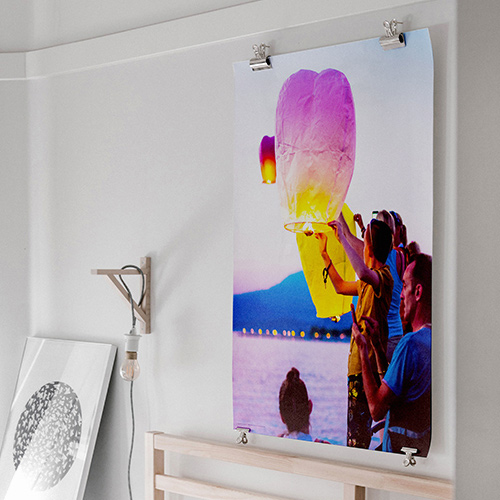 Sizes
8" x 10"
12" x 12"
12" x 16"
16" x 16"
16" x 20"
20" x 24"
24" x 36"
30″ x 40″
32″ x 48″
Production time
3–5 business days
Decorate your dorm, office, bedroom, or anywhere you choose with our vibrant Posters. The paper's thick top coating ensures a ripple-free print. Available in 9 sizes and 2 finishes, the possibilities are endless!
Our custom Wall Decor products are made on demand with no minimums.
Create an account with MWW On Demand
Grow your business, dropshipping one order at a time.