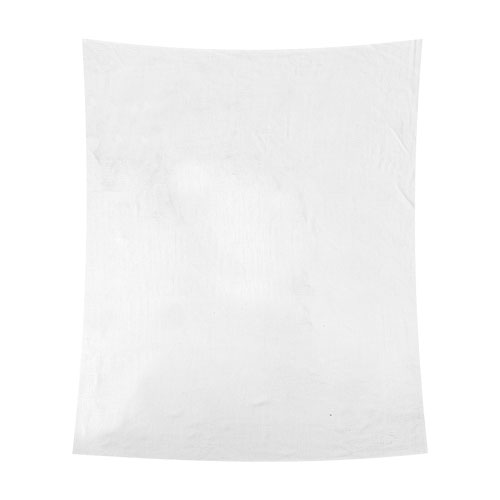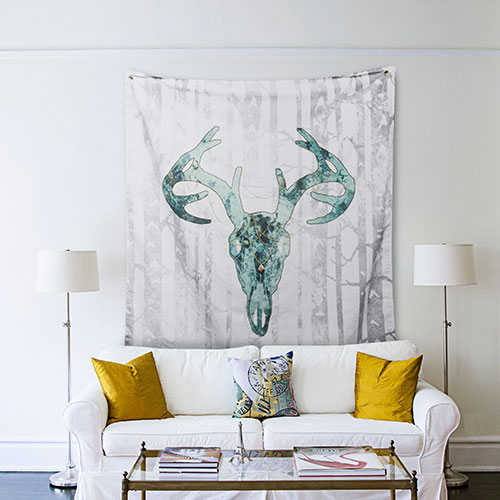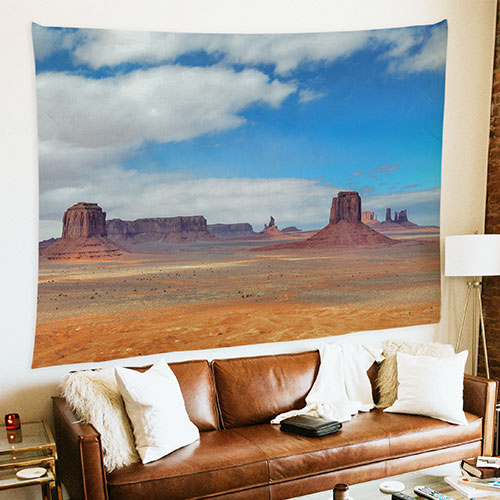 Sizes
26″ x 36″ Indoor
51″ x 60″ Indoor
68″ x 80″ Indoor
88″ x 104″ Indoor
Production time
3–5 business days
Our Wall Tapestries are made of durable polyester with hand-sewn finished edges. Featuring crisp lines and vivid colors, these highly unique and versatile tapestries are great for adding color to any wall!
Our custom Wall Decor products are made on demand with no minimums.
Create an account with MWW On Demand
Grow your business, dropshipping one order at a time.