Dye Sublimation is our most frequently used printing process here at MWW On Demand. This print-on-demand technique is highly effective for custom apparel, home decor, accessories, and wall decor.
Our Dye Sublimation technology uses an advanced heat-transfer process to consistently produce high-quality results. Your artwork is first printed to transfer paper, then transferred to the fabric under pressure and heat to bond the dye to the fibers. The ink is heated to the point that it changes directly into a gaseous state. As the ink is in a gaseous form, it bonds to the fabric fibers, infusing the fabric with dye. 
Benefits of Dye Sublimation Printing
Dye Sublimation printing permanently bonds inks with polyester and synthetic fabrics, which brings high printing accuracy, sharp detail, and vibrant colors to your custom products. By directly infusing the fabric with ink, the results are vivid, long-lasting colors that won't fade or wash out over time. Maximize coverage of your designs and patterns across products with Dye Sublimation All Over Printed Apparel to apply eye-catching visuals. The resulting products have vibrant colors and sharp details to show off your design beautifully.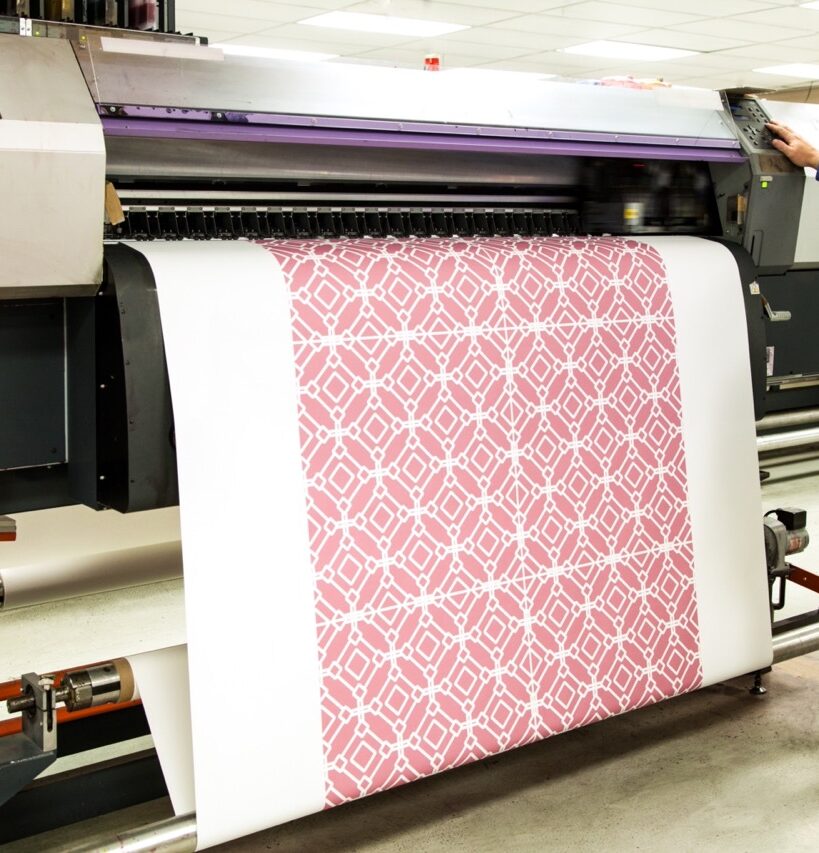 MWW On Demand Dye Sublimation Products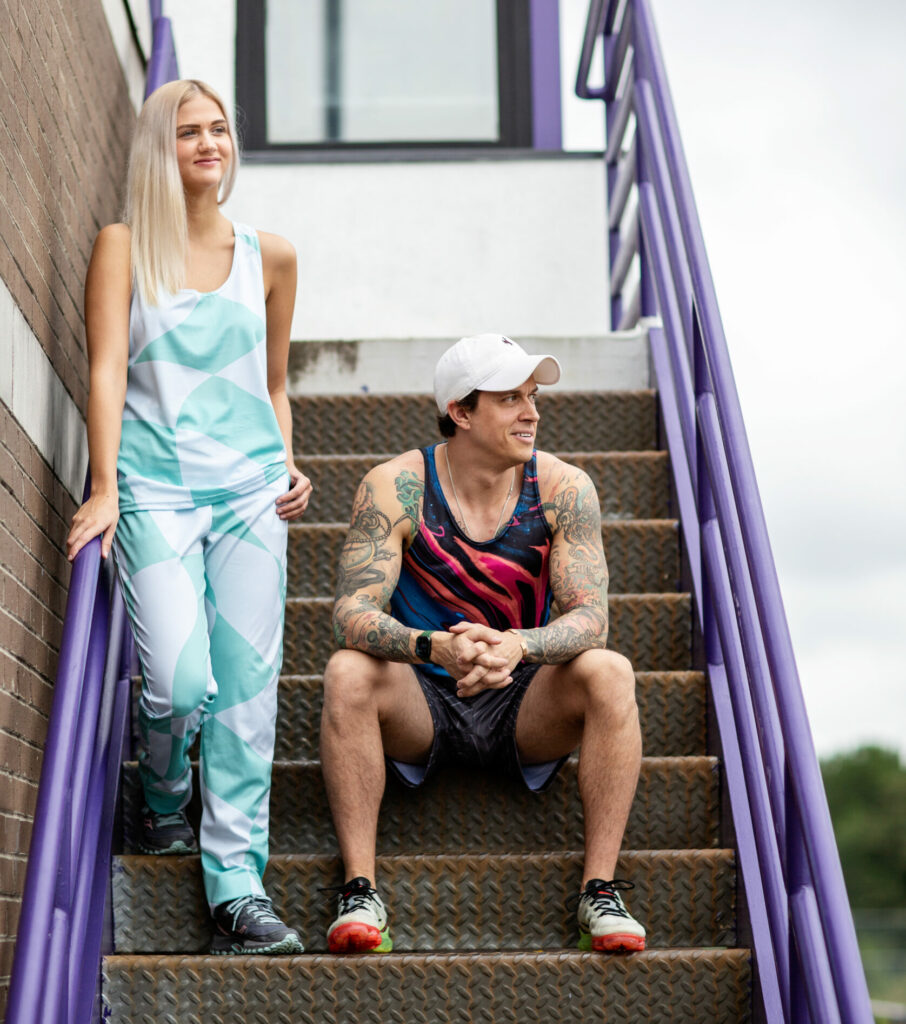 Dye Sublimation Printing is used for the majority of our print-on-demand apparel, excluding Direct to Garment (DTG) T-Shirts and Woven Ponchos.
• T-shirts
• Crop Tees
• Tank Tops
• Skirts
• Dresses
• Hoodies
• Sweatshirts
• Leggings
• Pajama Pants
• Joggers
• Shorts
• And More!
Most of our Print on Demand Accessories are printed with Dye Sublimation, with the exclusion of DTG socks and woven totes.
Tote Bags
Accessory Pouches
Dopp Kit
Sling Bags
Backpacks
Lunch Bags
Gym Bags
Duffel Bags
Fanny Packs
Face Masks
Neck Gaiters
Bandanas
Ties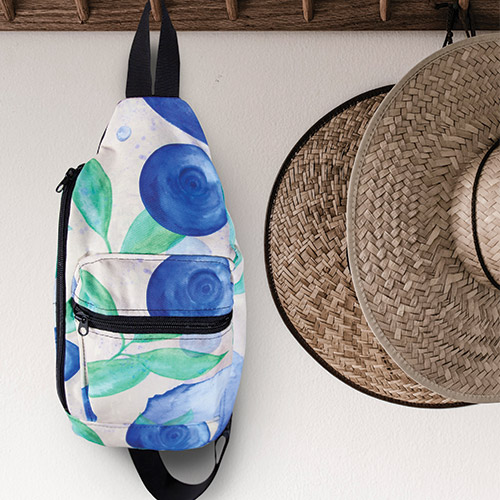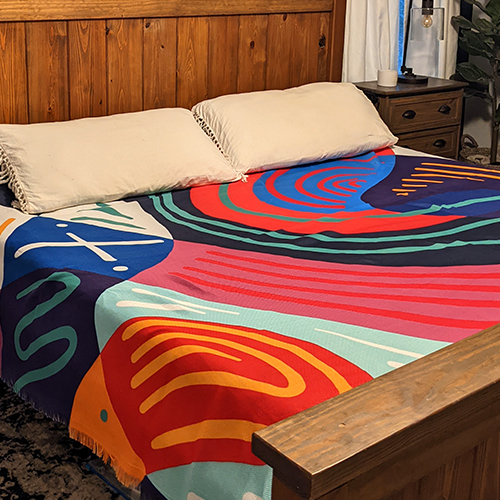 Many of our home decor products are printed with Dye Sublimation to add a splash of color and style to any interior.
Throw Pillows
Floor Pillows
Printed Woven Blankets
Fleece Blankets
Area Rugs
Window Curtains
Pillowcases
Duvet Covers
Towels
And more!
We use Dye Sublimation for our wall tapestries, pennants, and metal prints to manufacture wall decor that will delight your customers!
Wall Tapestries
Wood-Topped Wall Tapestries
Metal Prints
Pennants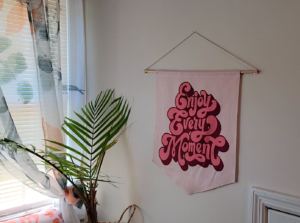 Add Dye Sublimation Products to Your Store with the MWW On Demand Merch Maker™
Sell your art on our Dye Sublimation Products today with the MWW On Demand Merch Maker™! Signing up is easy, and with MWW On Demand on your side, all you have to worry about is creating art and marketing your store. We'll take care of the manufacturing, production, and dropshipping! So what are you waiting for? Get started today!